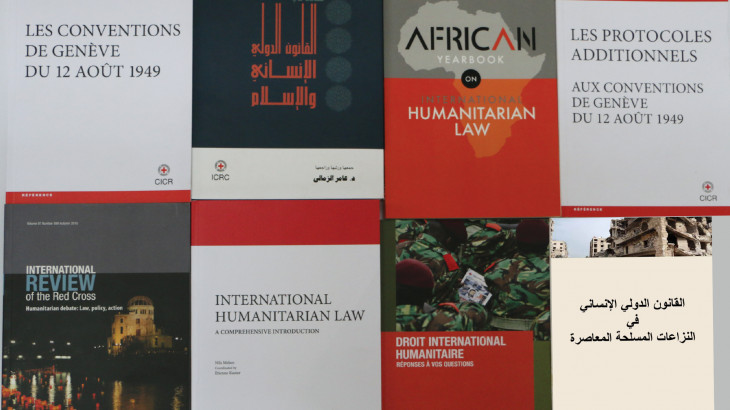 ICRC International Humanitarian Law Prize for African Academics 2020 ($1,000 prize)
Deadline: December 31, 2020
Applications are open for the ICRC International Humanitarian Law Prize for African Academics 2020. The International Committee of the Red Cross (ICRC) is pleased to announce an academic prize for the best published work on International Humanitarian Law (IHL) in Africa in 2020.
As part of its mandate to work for the understanding and dissemination of knowledge of international humanitarian law and to prepare any development thereof, the ICRC works with academic communities to raise awareness and to encourage research and scholarship on this body of international law.
Prize
Submitted works will be evaluated by a panel of IHL experts and the ICRC will award a $1,000 US dollars prize to the best published work.
Eligibility
The author(s) must be African nationals currently living or working in Africa.
The submission must be in Arabic, English or French.
Application
Authors may submit work that has been published between September 1, 2019 and December 31, 2020. The published work must be an article in a peer reviewed journal, a book chapter or a book, in the field of IHL. This includes works accepted for publication and in final proof by December 2020.
Submissions must be received, via email to [email protected], by December 31, 2020.
For more information, visit ICRC International Humanitarian Law Prize.