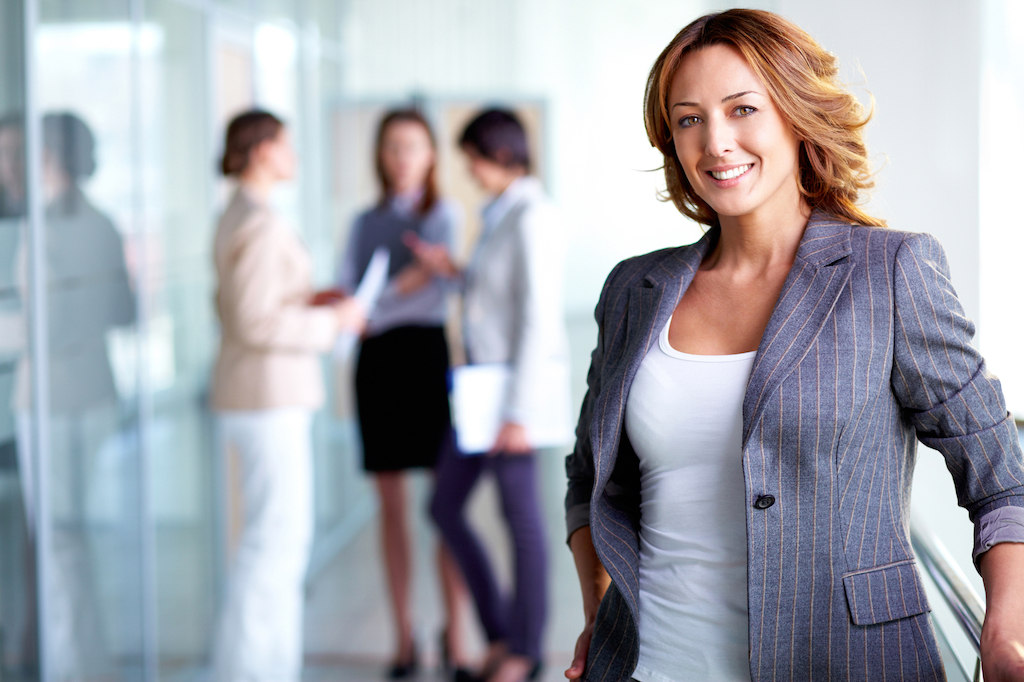 Does Your Weight Affect Your Career?
Did you ever experience nailing your job interview only for your actual interview to be cut short or just to be rejected with the reason that the position has already been filled? Or maybe you were fired from your longtime job because you were too heavy? Or have you been denied a job promotion because of your weight?
The sad fact is weight-based discrimination in the workforce has become quite rampant, and  60% of 2800 Americans have fallen victim to it.
Most of these people think that this is all about how they look. However, there's more to this than meets the eye.
Does Your Weight Affect Your Career?
Based on the statistics, your weight affects your career. Some of the possible effects of your weight on your career are:
You will find it harder to get employed.
Your weight may affect the salary that you may earn.
It can also be a hindrance to your promotions.
While it seems that this discrimination is based on appearances, the reasons are beyond more than what you're thinking.
The Biggest Reason Why Your Weight Impacts Your Career
One of the main reasons why your weight matters to employers is because of the high costs that come with it.
Based on the study conducted by The Duke University, the obesity costs that employers have to shoulder go as high as $16900 for female employees and $15500 for male employees.
The same study also identified the three major contributors to the increase in costs. These are as follows:
Medical expenses
Lost productivity due to presenteeism
Work absences because of weight-related medical conditions and diseases
What You Can Do About It
We can't deny the fact that weight-based workplace discrimination is unreasonable and unacceptable. Unfortunately, there's nothing we can only do so much about it.
The good news is there are some things that you can do to take charge of your weight and life and, ultimately, your career. We know that your weight won't change the fact that you're a skilled person who's qualified for the job.
With a few tweaks in your lifestyle, you can make other people see it too. Here are some of the lifestyle changes that you can take:
Maintain a well-balanced diet that is comprised of low-fat dairy products, vegetables, fruits, lean meats, whole grains, and healthy sources of proteins.
Consume smaller portion sizes by using a smaller plate for your meals.
Identify and remove the things or conditions that trigger you to eat poorly.
Establish and follow a consistent workout routine made up of low-impact exercises.
Use a mattress for heavy sleepers that will deliver adequate support to your body, keeping your spine properly aligned, eliminating backaches, and ensuring that you will get a good night's sleep.
Involve your friends and family in your weight loss journey to get the social and moral support you need to overcome the hindrances and challenges you may face.
Final Words
Weight-based discrimination in the workplace is not socially acceptable, but unfortunately, this doesn't change the fact that it exists. The only thing we can change is how you respond to it.
There's nothing wrong with your weight right now, so you should accept your body as it is. Have full confidence with your weight and how you look.
At the same time, it's vital that you continuously invest time and effort in improving your fitness and health. These changes are a must not just for achieving a great career but also for enjoying a long and satisfying life.
For more articles, visit OD Blog.