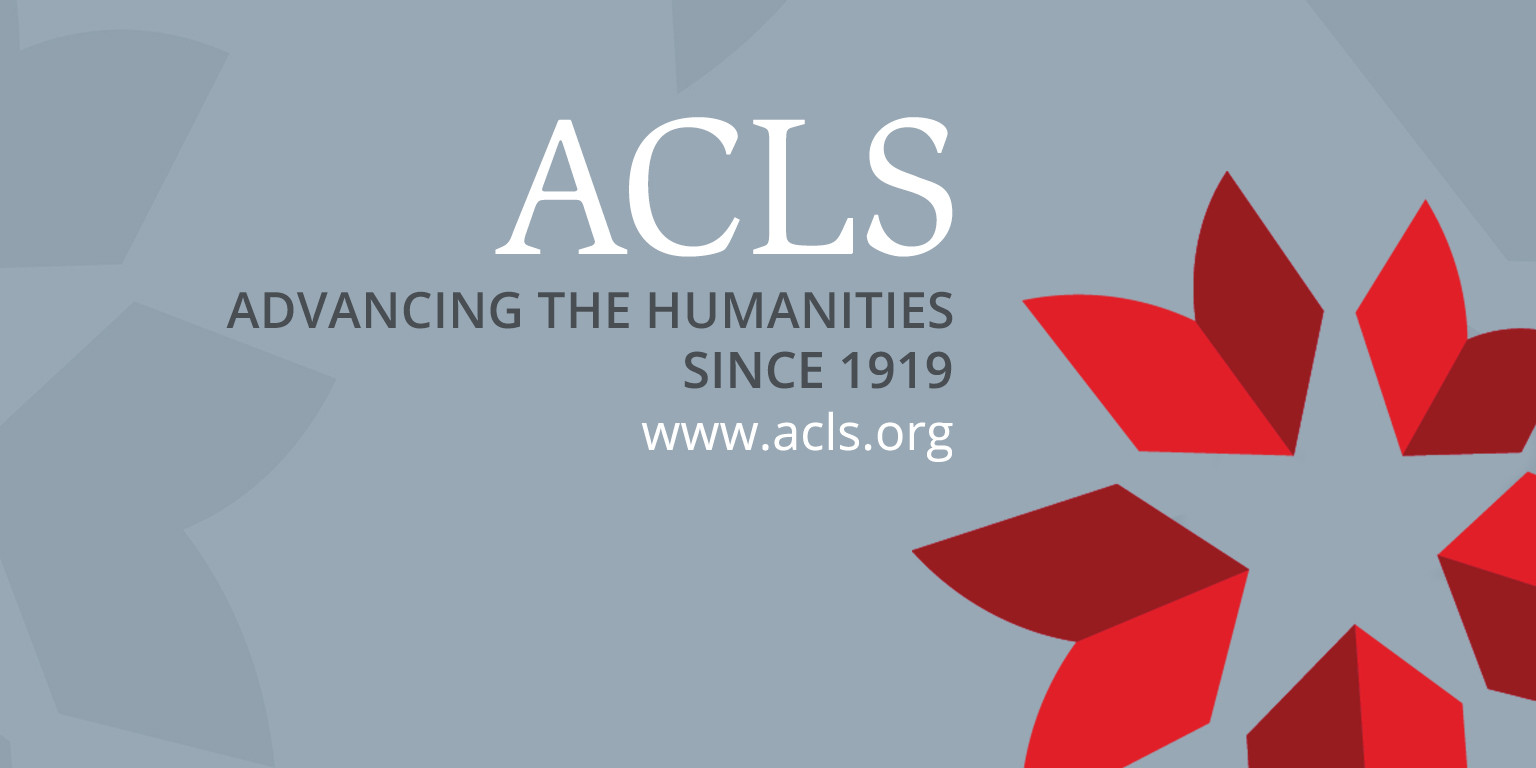 Luce/ACLS Program in Religion, Journalism & International Affairs Fellowships 2021-2022 for Scholars in the US (Funded)
Deadliine: October 28, 2020
Applications for the Luce/ACLS Program in Religion, Journalism & International Affairs Fellowships 2021-2022 are now open. The program deepens public understanding of religion by advancing innovative scholarship on religion in international contexts and equipping individual scholars and institutions of higher education with the capacities to connect their work to journalism and the media and to engage audiences beyond the academy.
Program Details
Designed for scholars in all disciplines of the humanities and related social sciences, Luce/ACLS fellowships support research on any aspect of religion in an international context and encourage scholars to connect their specialist knowledge with journalists and media practitioners.
As religion plays important roles in many dimensions of society, this program welcomes proposals that explore connections between religion and the environment, gender rights, health and medicine, migration and immigration, politics and economic policy, and media and entertainment, among others. The ultimate goal of the research should be a significant piece of scholarly work by the applicant and concrete steps to engage journalistic and media audiences. Note that this program does not fund creative work (e.g., novels or films), textbooks, straightforward translation, or pedagogical projects.
The awards are portable and are tenable at any appropriate site for research. ACLS requires all fellows to participate in two program-sponsored events during the fellowship year: a media engagement workshop in November 2021 and a spring 2022 symposium that brings together scholars, journalists, and public policy experts. In addition to these required events, fellows receive support to pursue other media training and engagement activities at universities, research centers, and media organizations that encourage connections between journalism and the academy. ACLS will award up to six fellowships for the 2021-22 academic year with tenure beginning in September 2021.
Fellowship
The award carries a stipend of $55,000, plus $5,000 to support attendance at a media engagement workshop in November 2021 as well as other media training and engagement activities designated by the fellow.
Fellows also receive up to $3,000 for fellowship-related research and travel costs.
Eligibility
Applicants must:
Be a US citizen or permanent resident as of the application deadline date;
Have a PhD degree that was conferred by the application deadline. (An established scholar who can demonstrate the equivalent of the PhD in publications and professional experience may also qualify.);
Be able to attend and participate in two program-sponsored events, a workshop in November 2021 and a symposium in April 2022 (locations TBA).
Scholars from groups that are underrepresented in the academy and the media are encouraged to apply.
Evaluation Criteria
Peer reviewers are asked to be mindful of ACLS's commitment to inclusive excellence, and of how equity and diversity are integral components of merit. Peer reviewers in this program are asked to evaluate all eligible proposals on the following five criteria:
The potential of the project to advance the field of study in which it is proposed and make an original and significant contribution to knowledge and public understanding.
The quality of the proposal with regard to its methodology, scope, theoretical framework, and grounding in the relevant scholarly literature.
The applicant's demonstrated commitment to connecting scholarly research with journalistic and media audiences.
The rationale for the proposed site(s) of the fellowship and likelihood that resources available there will enable the applicant to carry the project forward and advance the applicant's interests in media engagement.
The feasibility of the project and the likelihood that the applicant will execute the work within the proposed timeframe.
Application
Applications must be submitted online and must include:
Completed application form;
Proposal (no more than five pages, double spaced, in Times New Roman 11-point font);
Up to two additional pages of images or other similar supporting non-text materials (optional);
Statement of interest in connecting scholarly research to journalistic audiences (no more than two pages, double spaced, in Times New Roman 11-point font), including a description of plans to pursue media engagement;
Bibliography of relevant scholarly and journalistic sources (no more than two pages);
Publications list (no more than two pages);
Two reference letters.
For more information, visit Luce/ACLS Program.