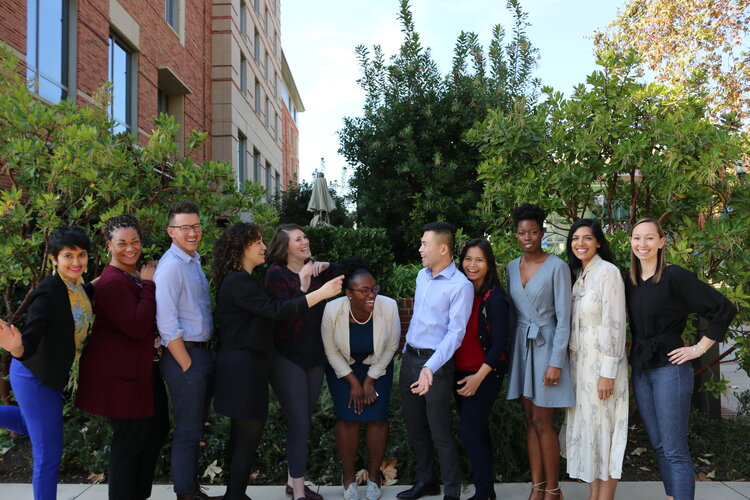 Call for Applications: Foster America Fellowship Program 2020
Deadline: August 31, 2020
Applications are invited for the Foster America Fellowship Program 2020. The Foster America's fellowship program attracts extraordinary professionals from a variety of backgrounds. Foster America fellows provide the spark to create dramatic change and improve the lives of children.
Fellows work full-time at government or nonprofit child welfare agencies for 18 months, joining reform-minded colleagues and mentors to pursue better results. Each fellow leads a major reform project that requires his or her specialized skills. Projects target high-leverage parts of the child welfare system that are ripe for change.
Benefits
The Foster America fellowship prepares fellows for success:
Be a leader: They position fellows to thrive during the fellowship and rise to higher levels of child welfare leadership upon completion. As a fellow, expect to grow as a leader and innovator and learn child welfare content from renowned experts in the field.
Drive social change: Fellows work on high-impact reform projects with measurable impact that position them as leaders within the agency. The results of their projects are not just valuable to that jurisdiction, but are designed to be scalable to address challenges nationwide.
Learn quickly: Prior to the start of the fellowship, fellows receive an intensive training on results-driven leadership, human-centered design, and child welfare, with the chance to learn from their national faculty.
Receive ongoing professional development: Fellows receive support from their on-site supervisor, a child welfare mentor, and an executive coach, as well as other supports tailored to their individual needs.
Eligibility
Candidates must have:
Demonstrated commitment to social justice, particularly for vulnerable children and families
Seven or more years of professional experience, including at least two years of project or people management
Availability to work full-time for 18 months
Ability to be geographically based in city of placement during fellowship
Authorization to work in the U.S.
Annual Salary requirement between $80,000 and $90,000.
Application
Foster America uses a rolling admissions process, which means applications are reviewed — and decisions rendered — as they are received. The fifth cohort will begin as early as October 26. Please submit your application before August 31.
For more information, visit Foster America Fellowship.