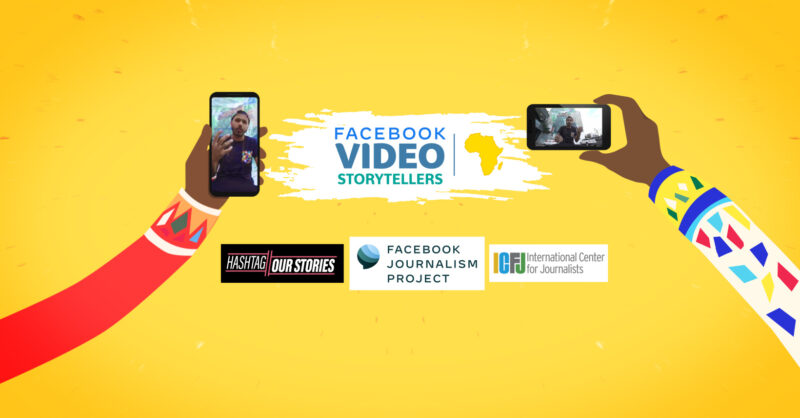 ICFJ/Facebook Video Storytellers-Africa Training Program 2020
Deadline: September 18, 2020
Applications are open for the ICFJ/Facebook Video Storytellers-Africa Training Program 2020. Facebook Video Storytellers-Africa is a six-week training course from the Facebook Journalism Project in partnership with the International Center for Journalists (ICFJ).
The training is led by Hashtag Our Stories, a global network of mobile storytellers. The course starts September 21, 2020. It will prepare participants to discover story ideas as well as shoot, script, edit, upload and distribute high-quality videos using a mobile phone.
Benefits
Storytellers who successfully complete this interactive course may apply to participate in a mentorship program and compete for prizes of U.S. $1,500.
Eligibility
Open to journalists, student journalists and other content creators.
Applicant must be from Africa.
Applicant must be willing and committed to take part in the whole duration of the program.
Must have a device to participate in the program – smartphone, laptop, desktop, tablet.
Application
The deadline for application is September 18. What are you waiting for? Apply now!
For more information, visit ICFJ-Facebook.