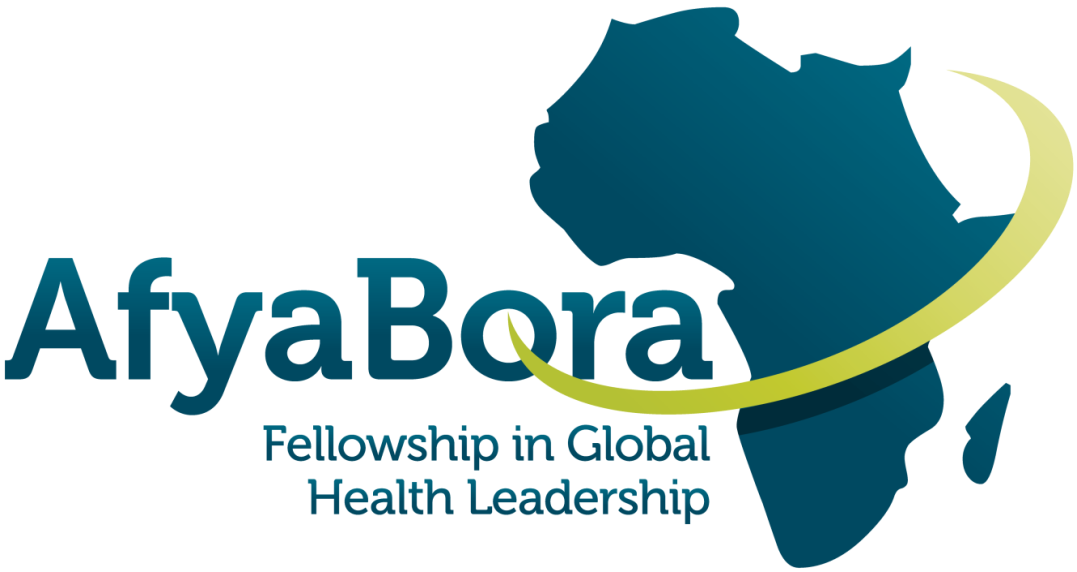 Afya Bora Consortium Fellowship in Global Health Leadership 2021 (Stipend available)
Deadline: October 9, 2020
Applications for the Afya Bora Consortium Fellowship in Global Health Leadership 2021 are now open. The Afya Bora Fellowship will provide trainees with a set of practical skills that will prepare them for leadership positions in government, non-government, and academic health institutions in developing countries.
The 9-month training program has two components:
Distance learning modules.
A mentored, project-based assignment to an attachment site at academic, local government, or non-governmental health organizations in partner African countries.
The Afya Bora Consortium is a partnership of five African and four US universities formed to provide future global health leaders with practical skills that are currently not part of traditional training in the health professions. There is an urgent need for training programs based in Africa that will provide local health professionals with leadership, program management and evaluation skills. Partnership between African and US academic institutions are ideally suited to provide such training because they promote resource sharing and create linkages between the universities and both governmental and non-governmental organizations (NGOs) that provide health services in communities.
Benefit
The Afya Bora Fellowship will provide each African fellow with a monthly stipend.
Eligibility
Applicant must be a citizen or permanent resident of Botswana, Cameroon, Kenya, Tanzania, or Uganda
They must meet one of the following education requirements:

Medical applicants need to have a M.D. or MBChB with a MMed or Master's degree in related field.
Nursing applicants need to have a Master's degree in nursing, public health or a related field (PhD preferred), or substantial work experience.
Other public health professionals (those without a clinical degree) must have a Doctoral degree in public health or a related field.
Application
In order to complete your application, submit the following items by October 9, 2020.
Application for Training (the online form)
Statement of Training Objectives
CV or Resume
Two Recommendation Forms (emailed to [email protected]). Further detailed instructions are in the Letter of Recommendation section of the application.
For more information, see FAQ and visit Afya Bora Fellowship.