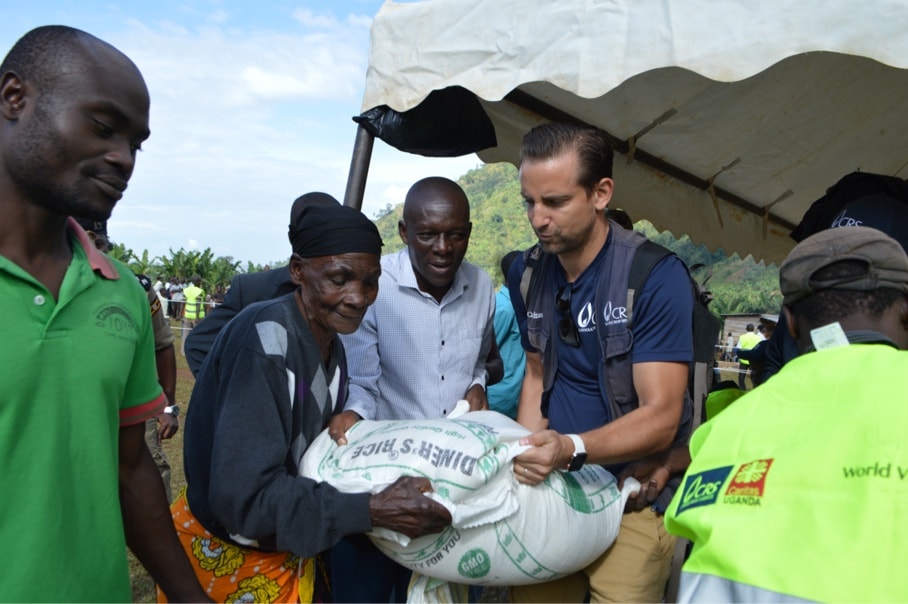 Catholic Relief Services' International Development Fellows Program 2020/2021
Deadline: November 1, 2020
Applications are open for the Catholic Relief Services' International Development Fellows Program 2020/2021. The CRS Fellows Program prepares dedicated global citizens to pursue a career in international relief & development work.
CRS empowers Fellows to hone their skills and gain practical field experience while contributing to impactful work. Each Fellow works alongside experienced CRS staff to address critical issues facing developing countries today.
The Fellowship is centered upon skill building in the following four areas:
Project Management

Activity planning & implementation

Monitoring, evaluation, accountability & learning

Resource/budget management

Project Design/Proposal Development

Research, assessments, analysis

Results framework & theory of change

Technical and cost applications

Systems & Operations

Supply chain and logistics

Partnership

Project planning & implementation
Capacity strengthening
Partnership reflection & assessment
Benefits
Benefits include an international PPO medical plan, dental and vision insurance, generous leave, a highly competitive retirement program, and family-friendly allowances for overseas staff.
CRS also prioritizes and invests in staff safety and security and provides travel and property insurance, disability coverage and Employee Assistance Programs.
Eligibility
They seek diverse and aligned candidates, and welcome people of all faiths and secular traditions who share their values and their commitment to serving those in need.
Applicant should have a graduate degree in a relevant field;
At least six months work or volunteer experience in a developing country;
Fluency in English with strong oral and written communication skills;
Professional proficiency in a second language (preference given to French, Arabic and Portuguese);
Willingness to work in locations with tropical and infectious diseases and limited access to medical facilities.
Application
To apply and be selected,
Prepare a cover letter. Please see FAQs for requirements.
Prepare your resume or CV.
Apply online.
For more information, visit Catholic Relief Services.