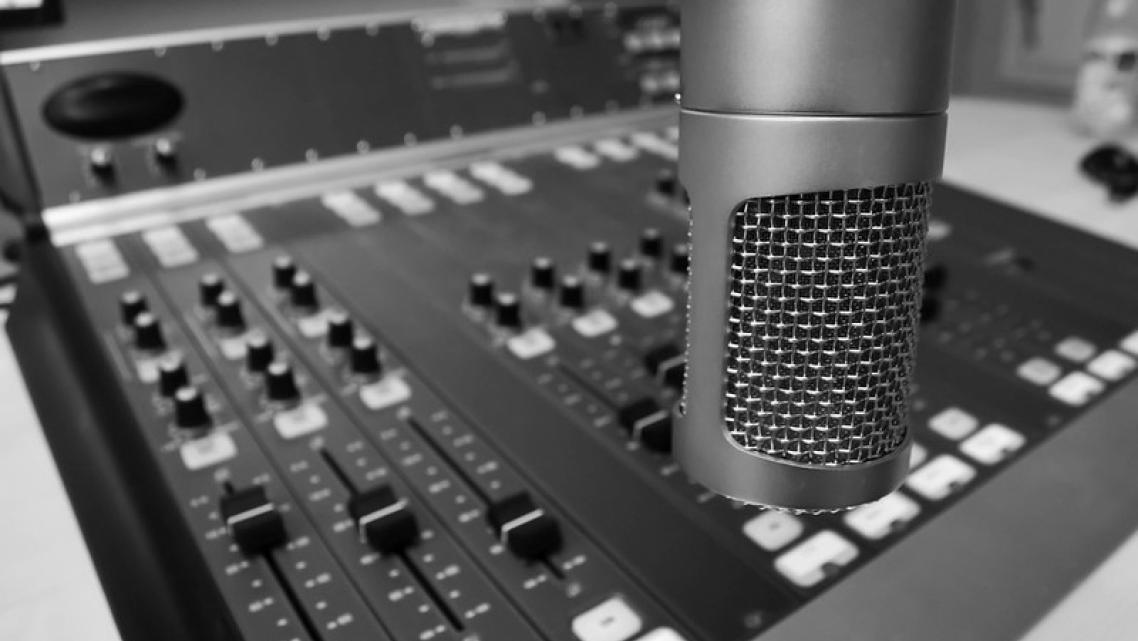 USC Center for Health Journalism Impact Fund Reporting Grants 2020 for American Journalists (up to $10,000)
Deadline: October 16, 2020
Applications are open for the USC Center for Health Journalism Impact Fund Reporting Grants 2020. The USC Center for Health Journalism Impact Fund provides reporting support to journalists who think big and want to make a difference in California communities.
They welcome applications from journalists or newsrooms that want to tackle ambitious investigative or explanatory projects – by themselves, as a newsroom-wide undertaking or as a collaboration with other media outlets in their communities.
The Fund invites proposals that illuminate their national and state debates on health care policy and the impact of ongoing or proposed changes to the social safety net. The Fund also supports groundbreaking reporting on the health of underserved communities. It helps journalists bring untold stories to light and to investigate promising approaches to chronic ills. Projects must focus on California health issues and be published or broadcast either by a California media outlet or a national outlet with a substantial California audience.
Explorations can range from a look at environmental conditions where people live and work to the impact of race and ethnicity on health, or how poverty and education can shape wellbeing. They are especially interested in investigative or explanatory reporting projects that advance public understanding and health policy for underserved or vulnerable populations, which could include people living in low-income neighborhoods, rural areas, prisons, foster homes, juvenile detention centers or homeless encampments.
Benefits
Depending on the scope of the project, competitively selected grantees receive grant funds of $2,000 to $10,000.
They also provide six months of mentoring while grantees work on their projects, providing guidance on everything from story development to mapping out how to tackle reporting, to ways to improve storytelling.
Eligibility
Open to journalists or newsrooms in the U.S. that want to tackle ambitious investigative or explanatory projects.
Preference will be given to mainstream-ethnic media collaborations. 
California-focused projects may be proposed either by journalists at California-based outlets or at national outlets.
Students are not eligible, and preference is given to reporters who have a staff newsroom affiliation.
Application
The application asks for the following:
A  statement of purpose.
A project proposal, including statement of impact and proposed budget.
Three samples of professional work.
A current resumé.
A letter of reference.
An Editor's Checklist signed by a supervising editor and confirming the media outlet's intent to publish or broadcast the project.
Applicants must join CenterforHealthJournalism.org and post a profile and photo.
For more information, visit USC Center for Health Journalism.