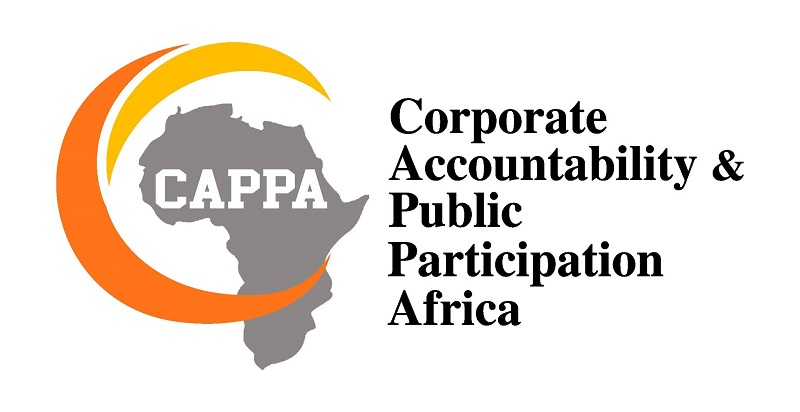 CAPPA Journalism Fellowship for Investigative Reporting on Trans Fat 2020 [Nigerians Only]
Deadline: October 23, 2020
Applications are invited for the CAPPA Journalism Fellowship for Investigative Reporting on Trans Fat 2020. The fellowship supported by the Global Health Advocacy Incubator (GHAI), is part of CAPPA's efforts to build the capacity of the Nigerian media to report on trans fat.
The fellowship is focused on ways to eliminate trans fat from Nigeria's food supply from an informed perspective, in line with the World Health Organisation's recommended standards for countries to follow. It is also aimed at building and improving the public's awareness on trans fat and world best practices regarding its use as well as other issues relating to it.
Focus Areas
For the purpose of this fellowship, CAPPA is inviting journalists in Nigeria to send in story ideas focusing on:
Trans fat content in food.
Trans fat and well being.
Industry players and food labeling.
Distinguishing trans fat enhancing cardiovascular diseases and implications of the treatment of such in Nigeria.
Benefits
Successful candidates will be eligible for a grant of between US$700 – US$1,000 each, to implement their story ideas within a four-week period.
Eligibility
Open to journalists in Nigeria;
The journalist's story should be focused on one of the areas above.
Application
Submission should be made via the form above no later than Friday, October 23, 2020 by 5pm Nigeria local time. Successful candidates will be announced on October 30, 2020.
For more information, visit CAPPA Journalist Fellowship.