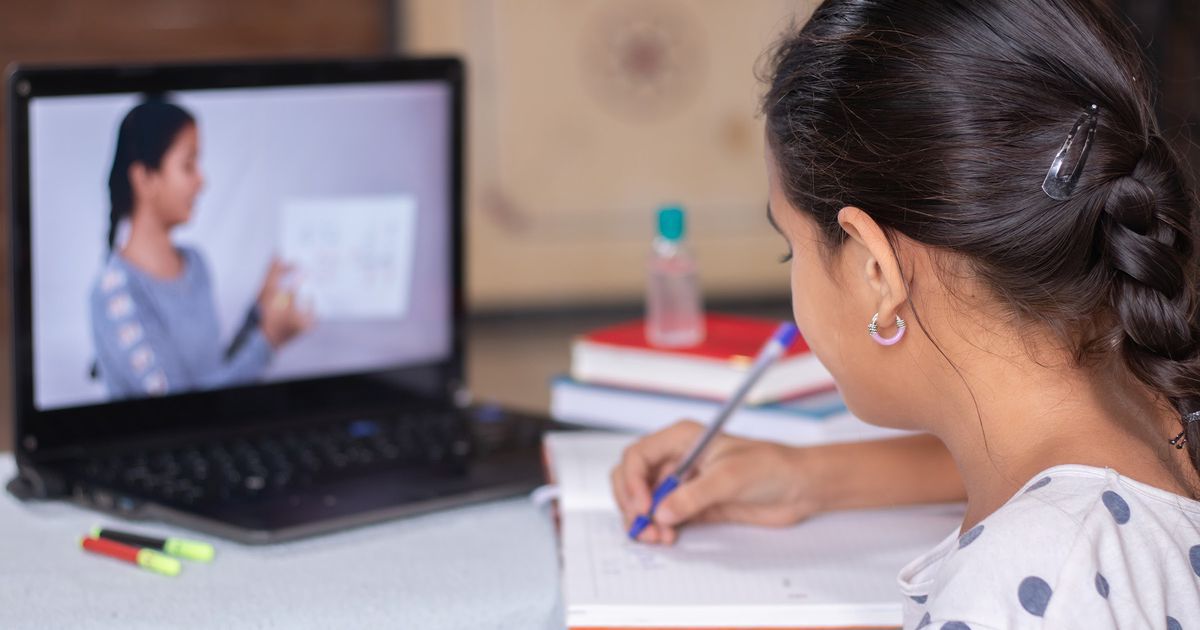 National Geographic COVID-19 Remote Learning Emergency Fund for Educators 2020 (up to $8,000)
Deadline: Rolling Basis
Applications are open for the National Geographic COVID-19 Remote Learning Emergency Fund for Educators 2020. The National Geographic Society recognizes that educators, who are among the many dedicated individuals on the frontlines of the COVID-19 pandemic, are pioneering new ways of teaching so that students can continue learning.
For 132 years, National Geographic has supported innovators and changemakers who have pushed the limits of what is to what could be. The Society has launched an emergency fund for innovative educators who are designing instructional resources — whether in the classroom, teaching remotely, or a combination of the two.
Details
The fund will distribute support ranging from US $1,000–$8,000 to individual educators (or to an individual educator working in collaboration with other educators or National Geographic Explorers) to design instructional resources that help educators effectively teach in remote or hybrid learning environments. Priority for this opportunity will be given to educators working in communities that have been particularly hard hit by the pandemic, and who have not previously received National Geographic funding.
Your work must do at least one of the following:
Use the power of science, social studies, and/or geography to help students understand the challenges and impacts of pandemics such as COVID-19;
Use the power of science, social studies, and/or geography to help educators teach social and/or environmental justice;
Adapt one of National Geographic's science or social studies units for elementary, middle, or high school audiences (refer to our online Resource Library) to address your curricular needs and for use in a hybrid learning environment and develop a teacher's guide accordingly;
Draw on the concepts and pedagogy in the National Geographic Learning Framework or the National Geographic Geo-Inquiry Process to design instructional resources or projects that meet the goals of this opportunity;
Design innovative methodologies and practices for science, social studies, and/or geography teaching and learning in a hybrid environment;
Design innovative ways to bring the world to students and help them bridge their personal experiences to a more global perspective on critical issues (e.g., pandemics, social or environmental justice, racial justice, sustainability, climate).
Budget
Your budget request must be between U.S. $1,000 and $8,000 for a grant period of up to one year.
Eligibility
Open to educators with any level of teaching experience.
Eligible lead applicants are K-12 (or equivalent) teaching professionals worldwide who work directly with students in the classroom. These include the following:

Classroom teachers of any subject
Instructional leaders/teacher coaches
Teacher specialists
Special education teachers
Informal educators

Projects must be no longer than one year in length.
Application
Please see the Application Guidance document for more details.
All application materials must be in English. Upon approval, immediate start dates are acceptable. Proposals will be reviewed on a rolling basis. Applications may be submitted until further notice.
For more information, visit National Geographic.