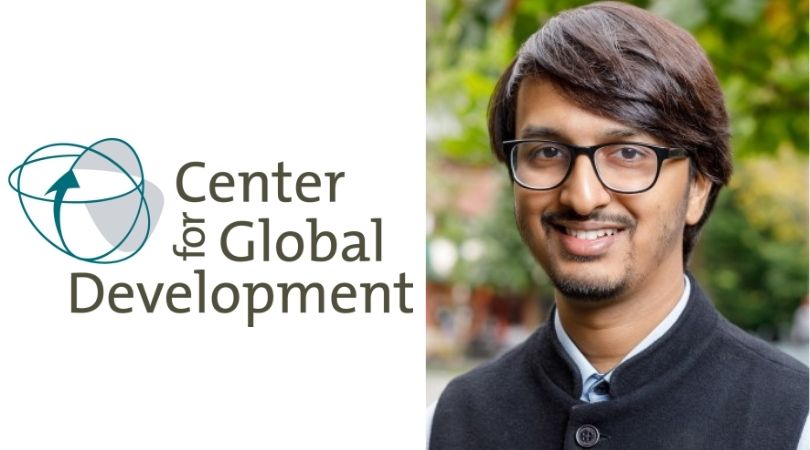 Center for Global Development (CGD) Post-Doctoral Research Fellowship Program 2021 ($75,000 USD)
Deadline: December 1, 2020
Applications are open for the Center for Global Development (CGD) Post-Doctoral Research Fellowship Program 2021. The Post-Doctoral Research Fellowship is a one year term appointment that provides young scholars an opportunity to apply their research skills in an active policy environment.
During their year at the Center post-doctoral fellows are encouraged to pursue their individual research agenda, while collaborating with and seeking feedback from CGD experts, participating in CGD seminars and events, and taking advantages of the research support of CGD research assistants. Previous postdocs have subsequently gone on to tenure track appointments at Stanford, UPenn, U.N.C. Chapel Hill, Yale, Tufts, N.Y.U., Columbia, U.C. San Diego, the University of Maryland, Georgetown University, the University of Pittsburgh, and the University of Houston.
Center for Global Development (CGD) is an independent, non-partisan, Washington, DC think tank dedicated to reducing global poverty and inequality through policy-oriented research and active engagement on development issues with the policy community and the public.
Benefits
The salary for this position is $75,000 USD.
Eligibility
Open to new graduates or very recent graduates of PhD programs in the social sciences in the U.S.
They encourage candidates from underrepresented groups including women, minorities, and those with a disability to apply.
In compliance with federal law, all persons hired will be required to verify identity and eligibility to work in the United States and to complete the required employment eligibility verification document upon hire.
All qualified applicants will be considered for employment without regard to race, color, religion, gender, gender identity or expression, sexual orientation, national origin, genetics, disability, age, parental status, or veteran status.
Application
Interested applicants should submit a CV, job market paper, and cover letter. Applications that do not include all three items will not be considered. Your cover letter should describe in some detail the research you would pursue during a year at CGD, and signal your willingness to move to Washington for one year (an important selection criterion).
For more information, visit Center for Global Development.