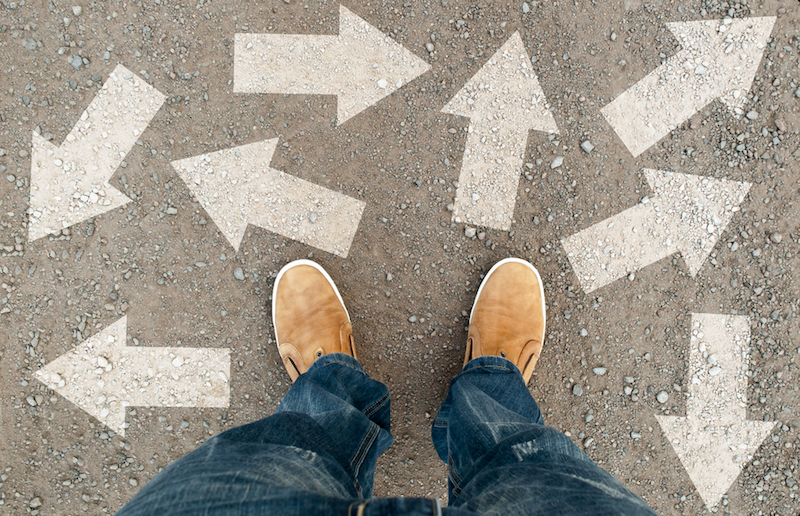 Financial Aid 101: How to Fund Your Nursing Career Path
With the ongoing Covid-19 era and growing demand for caregivers and health workers, many people opt to try their luck in the health sector. The health sector promises job security with the uncertainty of when the pandemic ends, while also bringing high-paying jobs into the market. According to CNN, the US may need to hire more than 2.3 million health workers by 2025 to help take care of the elderly and Covid-19 patients.
For you to become a nurse, there are several steps you have you go through. These include the following:
High school nursing courses, such as Biology and Chemistry
Take up an accredited registered nurse course, whose coursework includes Anatomy, Biochemistry, Statistics, Microbiology, Nutrition, Patient Care, Psychology, and more
Pass the NCLEX-RN exam
Get a graduate degree in nursing
Obtain a State License
These prerequisites are very demanding, and a potential nurse should scour the web for grant opportunities. Once you have successfully scored a scholarship or received a grant, you can dive headfirst into your nursing school experience. Upon graduation, consider harnessing the power of a medical staffing agency like Fusion Medical Staffing. Using an agency has several advantages, such as a track record of expertise, access to a wide network, and the ability to test an employee's performance.
Tips for applying to nursing school
Are you looking to apply for a nursing program? Your application must be strong enough to impress the board members who will be doing the assessment. Below are several tips that will guarantee you a position in your top-choice institution:
Do your homework
Apply in multiple institutions
Make early applications
Be yourself
Proofread your application for errors
Popular grants for nursing students
State-funded grants for nursing students
These grants are set aside to address several issues, such as grants for disadvantaged students, nursing scholarship programs, faculty loan repayment program, and the Nursing Education Loan Repayment.
Grants for minority nursing students
This grant is intended to enable minority students to get access to nursing school. To qualify for this grant, the candidate should be a member of an underrepresented minority.
Institutional and organizational aid for nursing students
To qualify for this grant, it is required that you file for financial aid by submitting your FAFSA, which helps produce your Student Aid Report.
Professional Grants for Nursing Students
The qualifying factor for this grant is the candidate must be pursuing a course in Nursing at an accredited institution.
Popular scholarships for nursing students
Below are several popular nursing scholarships and their prerequisites:
American Indian Nurse Scholarship
This scholarship grants $1,500 per semester to potential students who are at least ¼ of American Indian origin and can prove their tribal ancestry.
To qualify, the candidate must be undertaking a nursing course, either a degree or a diploma. The application is only complete with a recommendation from a teacher, counselor, or institution's official. With good academic standings, candidates can apply for more than one-semester funding.
Oncology Nursing Foundation
To qualify for a Bachelor in Nursing scholarship, the candidate must be in their senior year at an accredited institution by the National League for Nursing. The scholarships are worth between $3,000 and $5,000, and they are annually awarded.
To qualify for a master's scholarship, you must be a registered nurse or hold a bachelor's degree in other fields. The NLN- or the CCNE should accredit the school you are enrolled in. These scholarships are worth $5,000.
Barbara Rhomberg Excellence in Nursing Scholarship
This program offers $1,000 and is awarded annually. To qualify, you need to have had at least a three-year gap between high school and post-secondary school enrollment. One of the prerequisites is an essay and two letters of recommendation.
FNSNA Scholarship Program
For eligibility, you must be a student in specific nursing schools in specific states. Also, for the general scholarship, you need to have a specialization.
Why should you pursue a career in nursing?
Several benefits come with taking up a course in Nursing. Some of these include the plentiful opportunities for career advancement, a high-income potential, and the low-income earners going home with an average of $45,030 annually. As a nurse, you can make a difference in society and have a high chance of getting a job after school completion.
Scholarships and grants may help cover your school costs and fees, but there is a chance you may need more funds for higher studies. One of the most common solutions for this would be taking up student loans.
For more articles, visit OD Blog.