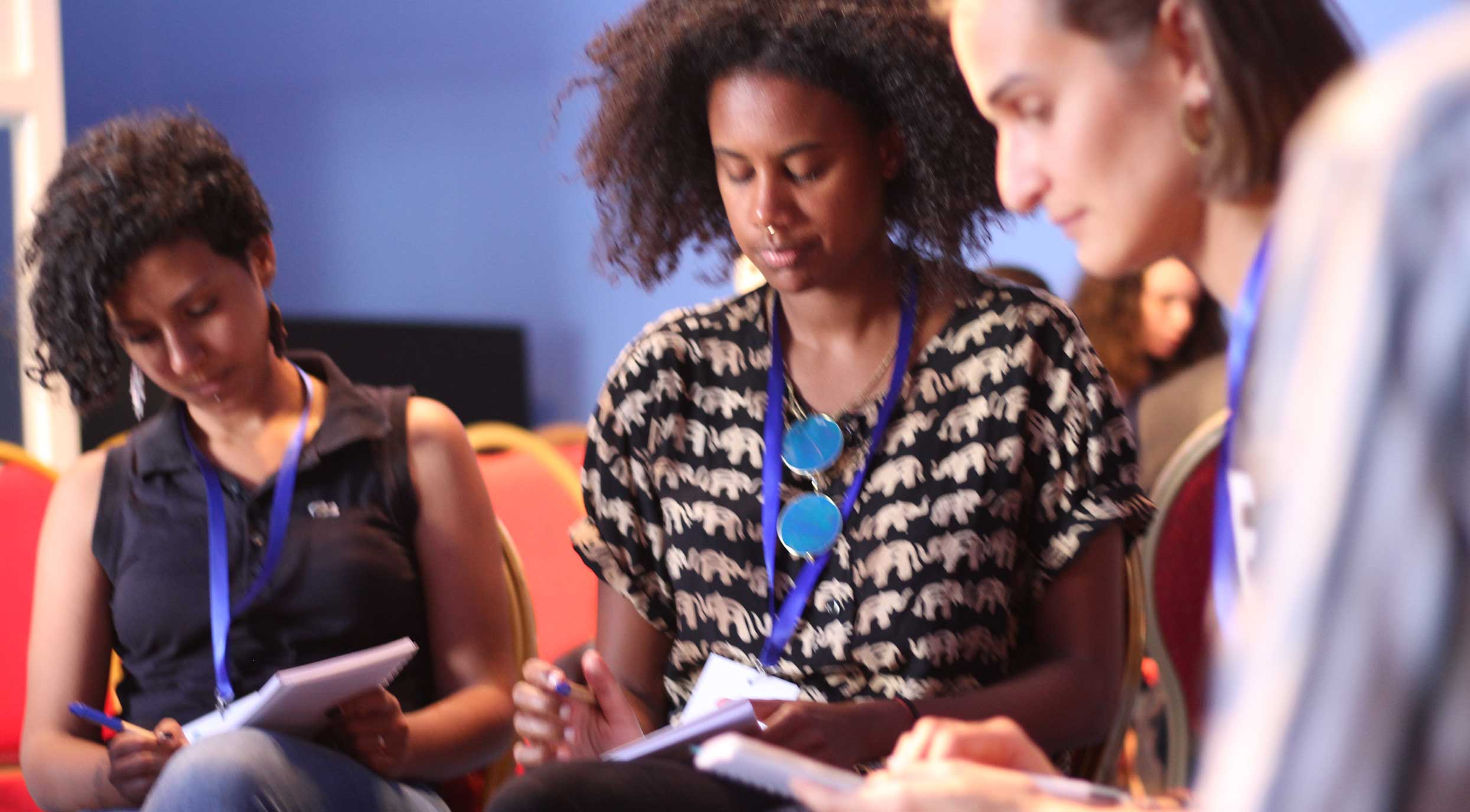 Climate Tracker Paid Media Mentorship 2021 – Global Opportunity for Climate Journalists and media professionals
Deadline: December 1, 2020
Climate Tracker is accepting applications for the 2021 Paid Media Mentorship – a global opportunity for climate and environmental journalists and media professionals. This is a media mentorship like no other! It's all-encompassing and engaging.
Are you a young journalist yearning to get training, experience & mentorship in climate media, while getting paid? Then this one is for you!!
The online training programme will see 12 young journalists from around the world dive into a paid 3-month mentorship with Climate Tracker! Successful applicants will enjoy a 3-month fellowship and mentorship programme and work together with a diverse group of journalists from around the world.
Benefits
As a selected participant, you will be challenged and supported to publish 1 climate-related feature story each month on the Climate Tracker website. One story per month at $150USD per story, for three months.
Your stories will be shared and promoted throughout their channels and networks. The aim is to make you famous for the awesome climate messages you produce. Exciting, right?!
All the while, you'll also be a part of a diverse media mentorship programme, undergoing a range of connected training and collaborations covering social media engagement, data and visual journalism, and podcasting. A great chance to sharpen your new media skills to amplify your journalism and boost your marketability.
Join a 3-month media mentorship with their experienced team of climate journalists and expand your network and publishing profile!
Eligibility
Ideal candidates will:
Be 18-35 years old1 year of journalism experience min
1 year of journalism experience min
Have a hunger to improve as journalists – this is a learning experience
Have a history of writing quality climate stories
Have proof of ability to take good quality photos
Submit your application through our app TODAY! All the best!
Application
Simply submit your pitch through this App. Send them an open link to your pitch, using their pitching guide found here. Pay close attention to Page 6. 
For more information, visit Climate Tracker.