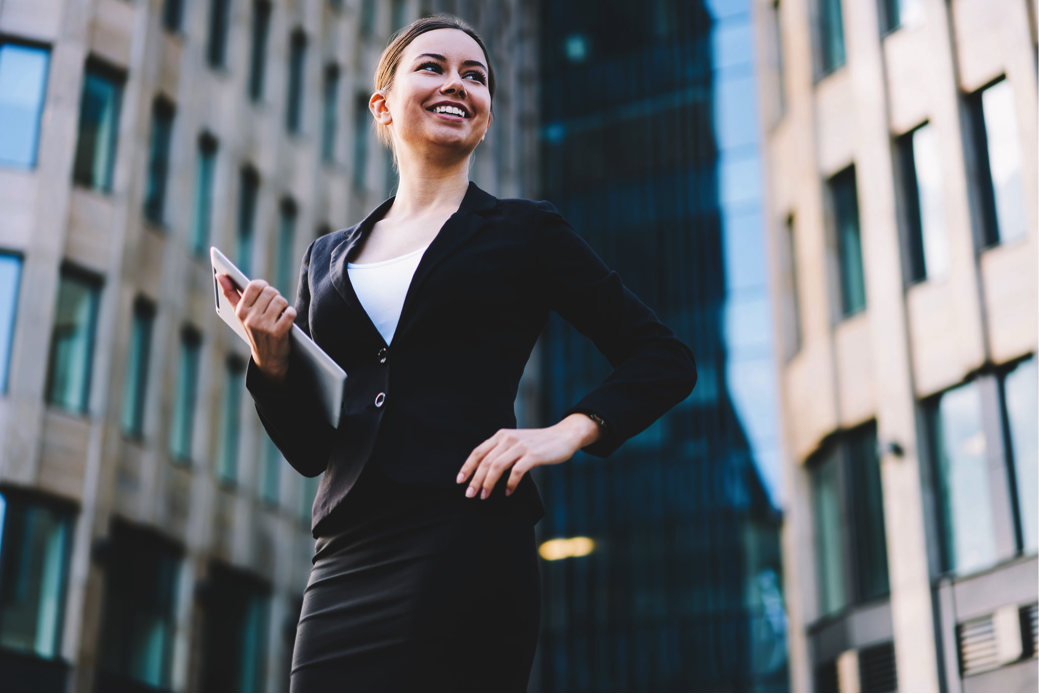 How To Advance Your Career With Professional Certifications
Working the same ole job day in and day out can lead to boredom. Fortunately, there are options available that can change a boring job into an exciting, can't-wait-to-get-there job. Is this really possible? Of course, but you must know your options before it is even remotely possible to make the transition. To help jumpstart your research, a list of professional certifications guaranteed to make your job more worthy is listed in the article below.
By Industry
Professional certifications are available by industry. This basically means that there are professional certifications for just about every industry you could possibly come up with. Regardless of the industry, you are working in, professional certification options are available.
It is solely your responsibility to take the right course of action for you. You can opt to stay in the same industry or transition to another industry through a professional certification program. Most job-related educational programs are feasible on all levels. So, you can no longer use excuses to hold yourself back.
Build On Your Career
Even if your job is in a fast-food restaurant, you can excel with a professional certification. Most workers opt to build on their career instead of changing industries. This is by far the easiest route to take because it means fewer hours dedicated to studying and testing.
Of course, there is no reason to hold yourself back if you decide to take the more difficult route. Regardless of which route you take, you will be improving your current situation.
Project Management Certifications
The Project Management Professional, PMP certification is ideal for high school graduates with no desire to attend college or vocational-technical school. This certification is very commonly utilized in the construction industry.
The PMP higher education course is doable, affordable, and accessible. In fact, courses are available online through reputable educational institutes. If you are looking to build your career in the construction industry, getting a professional project management certification is the right route to take.
Being a project manager is very rewarding. You work alongside wealthy consumers and the best construction contractors in the industry. Not only do you get to utilize your education to plan and oversee projects but you also learn a lot along the way.
A project manager's salary starts out at around $50,000 per year. As your experience grows, so will your salary. Long-time professional project managers are reported salaries between $62,000 and $67,000.
Planing and building a development project from scratch is very rewarding. You are involved in the project right from the very beginning and until it is fully completed.
IT Certification
There is no doubt the IT (Information Technology) industry is one of the strongest in the United States, the United Kingdom, and Canada. Regardless of how you feel about the IT industry, it is still one of the biggest employers across the globe.
The federal minimum wage in the United States is just a little over $7 per hour. However, most IT employers are paying their workers anywhere between $11 and $15 an hour. When you think about it, this is pretty good when considering that may IT workers are only certified. In fact, most of these workers have never even enrolled in college or vocational-technical courses.
Of course, there is nothing wrong with opting out of higher education. But, if you want to excel in the workforce, higher education is a necessity.
If you are currently an IT worker earning $12 an hour, you can build your career with an IT Certification. Most IT employers hire workers who are certified in Information Technology. This is a rewarding job that pays very well. You work alongside other technology workers, teaching them the importance of the importance of retrieving, transmitting, and manipulating information (data) utilizing computers.
Conclusion
Other professional certifications include Electrical Engineering, Event Planning, Finance/Accounting, Human Resource, Information Technology, Environmental Health & Safety, and Chartered Financial. All of these certifications are optional for all workers, regardless of industry and educational level. However, most professional certifications require a high school diploma. If you did not graduate high school, you can take a short General Educational Development (GED) course. Most certification programs will allow students to alternate from a high school diploma to a GED.
For more articles, visit OD Blog.