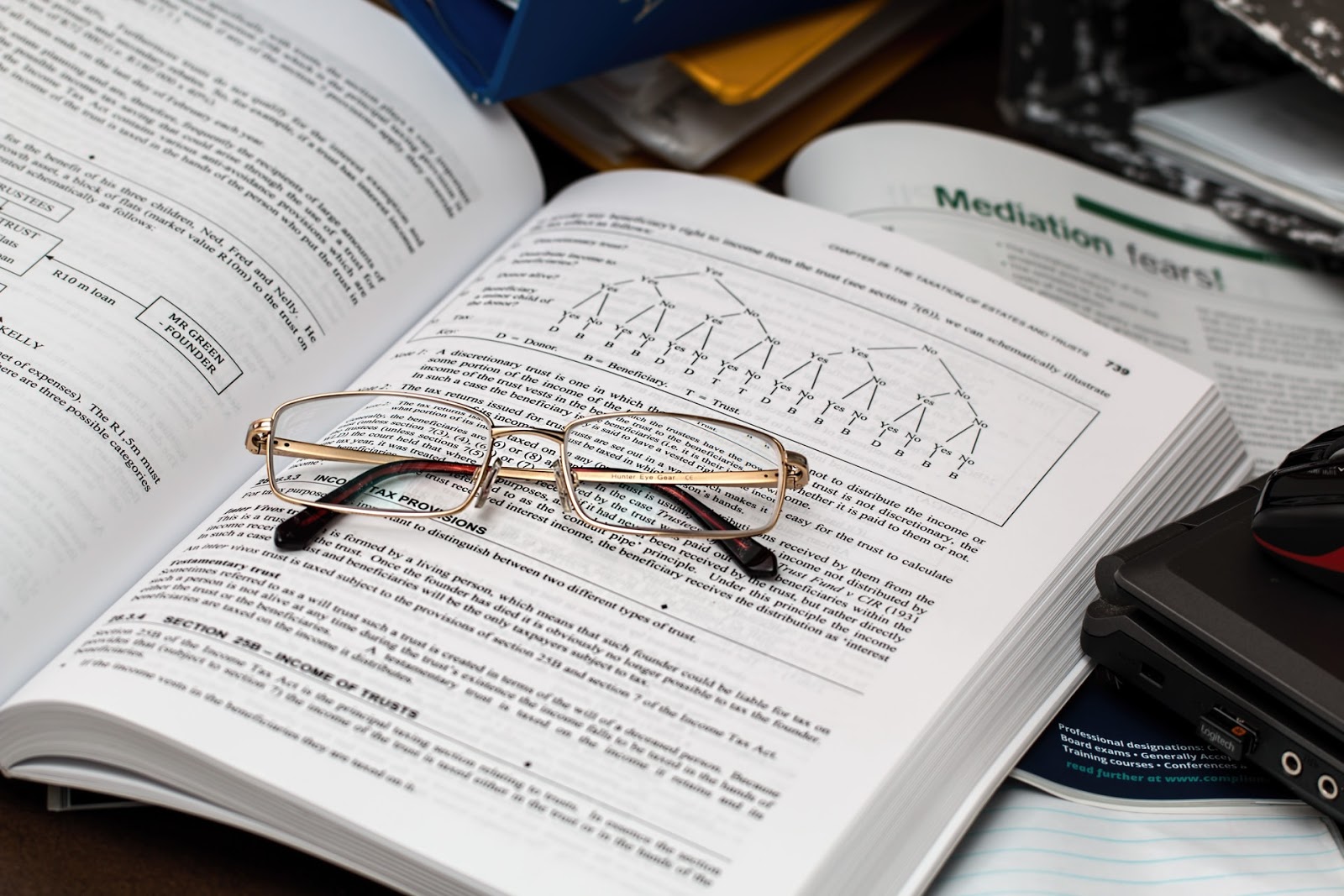 9 Benefits of a Career in Accounting
Choosing a career is a big decision to make. What you end up picking will impact on everything, from your quality of life to your financial security to safely retire in the future. If you're truly interested in your career, you'll also find a lot of success. Nowadays, career choices can be overwhelming. But if you have a love of numbers, you might be interested in accounting.
To help you with this big decision, we've rounded up 9 benefits of a career in accounting.
There's a Big Demand for Accountants
Currently, accounting professionals are in demand. They've been in demand in the past, and they're more than likely going to be in demand in the future as well. There's always going to be a big need for accounting services. Freelancers, businesses, and not-for-profit organisations all need bookkeepers and accountants to keep track of the numbers. Money is of course one of the most important resources to manage, so there will always be someone looking for an accountant to work with.
You Can Work in Any Industry
Becoming an accountant will lead you towards a highly flexible career that spans just about every industry that exists. Whether you want to work for the government or grass roots charity, a fashion brand or a new tech startup, all kinds of organisations, there's always going to be a wide variety of job opportunities available. The freedom doesn't stop there, either. It also extends to location, and whether you want to work in person or remotely. It's a highly flexible field.
It's a Fulfilling Career
Job fulfillment is one of the most important aspects of a career to consider. Your role needs to strike the right balance between challenge, responsibility, and comfort. And accounting does just that. Dealing with the big money of an organization is a huge responsibility to undertake, and it can be a challenge If you want, you can take on a lot of responsibility for your clients, organization or employer, advising them on big financial decisions. And of course, the bigger the numbers, the more challenging the role can be – but for those passionate about numbers, it's a good challenge to have.
You'll Be Entering A Global Field
No matter where you want to work, there's always going to be a demand for accountants. So, whether you want to settle in Sydney or Shanghai, a small English village or along the Italian coast, there's more than likely going to be some jobs available for a professional accountant. This flexibility when it comes to choosing where you want to settle down is incredibly valuable and can impact on your cost of living and quality of life. And as remote work continues to grow, the opportunity to work from anywhere in the world will only increase.
Accounting Offers Incredible Job Stability
Accounting has got to be one of the most stable career choices you can make – most consider it in the same sentence as medicine and law. Once you've kickstarted a career in accounting, it's quite easy to coast through in the field all the way until retirement. There's plenty of room for advancement, interesting career paths, and high salaries, all of them tied to a secure field that's not going to go away any time soon.
There Are Opportunities to Branch Out
It might not seem like it at first glance, but there's a lot of ways you can diversify your career as an accountant. If you get bored of the 9 to 5, you can start your own private firm, dabble in freelancing, start delving into the world of stocks and trading or even become a part time teacher. And even in the world of accounting, the rules and regulations are constantly changing. That means you'll constantly have to adapt your role to the new landscape, which keeps things fresh and exciting.
You'll Meet Interesting People
During a career in accounting, you'll be sure to meet a lot of fascinating characters. From quirky CEOs of a new startup to immigrants who need help obtaining their tax ID, the people you meet will come from all kinds of different backgrounds. Working with a range of different people is always interesting, and it's also great for your career. With a background yourself in working across cultures, you'll have the skills that employers are looking for more and more in their employees.
You'll Be a Lifelong Learner
With regulations around accounting and finances constantly changing, you'll have no choice but to commit to becoming a lifelong learner. Whether it's soft skills or a new technology, there's always going to be incredible opportunities for professional growth in accounting.
There are Big Potential Salaries
You're probably thinking about getting into accounting because you love working with numbers. That also means you're probably wondering about the salaries accounting jobs get. The good news here is that they're very well paid across the world, and there's always plenty of room to grow. The yearly average for accountants in about $54,000 in the US, £32,000 in the UK, and $48,000 in Australia. And that's just the start.
As you can see, there are plenty of benefits to a career in accounting. If it sounds like something you're interested in, get started today with the Monarch Institute who offer an online Advanced Diploma of Accounting. 
For more articles, visit OD Blog.