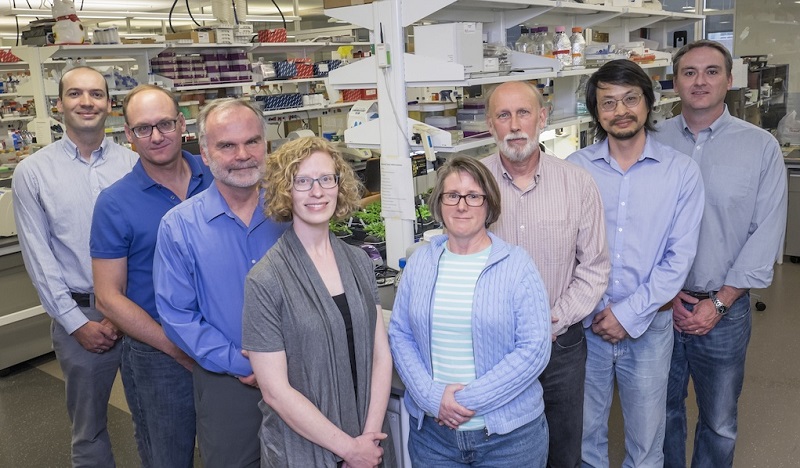 Michigan State University Plant Resilience Institute Postdoctoral Fellowship 2020/2021 (Funded)
Deadline: January 21, 2020
Applications are open for the Michigan State University Plant Resilience Institute Postdoctoral Fellowship 2020/2021. The Plant Resilience Institute at Michigan State University invites applications for up to two Postdoctoral Fellowships in plant resilience.
The initial appointment is for one year and renewable for up to three years of total support. The positions must begin no later than September 1, 2021. The Plant Resilience Institute Fellow will be expected to develop a cutting-edge research program in the area of plant resilience that bridges the interests of two or more PRI faculty members.
Benefits
Fellows will have a starting annual salary of $60,000 plus benefits, as well as a research stipend of $10,000 per year.
Eligibility
Open to candidates at any early-career stage, from finishing PhD students to current postdoctoral scholars.
Michigan State University is an Equal Opportunity/Affirmative Action employer, and actively encourages applications and/or nominations of women, persons of color, veterans, and persons with disabilities.
Application
For full consideration, applications (including letters of reference) should be received by January 21, 2021, and include:
Cover letter
CV
Past and future research statement
DEI statement
Up to 2 publications, preprints, or manuscripts representative of the applicant's work.
Additionally, applicants should have letters of support from two references and a single joint letter from the proposed PRI faculty sponsors.
For more information, visit Michigan State University.