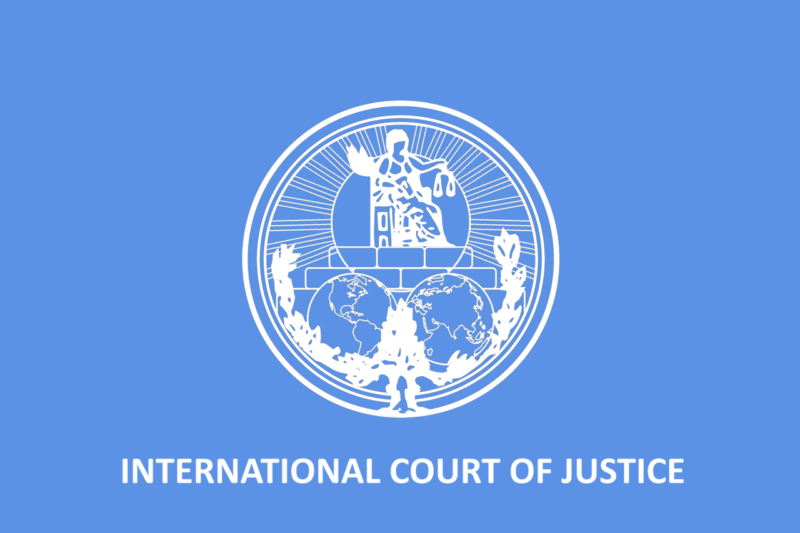 International Court of Justice (ICJ) Judicial Fellowship Program 2021-2022
Deadline: February 14, 2021
Applications are open for the International Court of Justice (ICJ) Judicial Fellowship Program 2021-2022. The Judicial Fellowship Program was established to enable recent law graduates to gain experience working at the International Court of Justice in The Hague. Candidates are nominated and sponsored by their universities.
The aim of the program is to improve participants' understanding of international law and of the Court's procedures by actively involving them in the work of the Court and allowing them to gain experience under the supervision of a judge. Each participant is assigned to one judge for a period of around ten months, from early September to June or July of the following year.
During this period, participants can expect to attend public hearings of the Court, research and write memorandums on legal questions or factual aspects of pending cases, and have some involvement in other aspects of the Court's work, the particulars of which will depend on the Court's docket and the working methods of the judge to whom they are assigned. Work may also involve assisting the judge with conferences, speeches and other duties. Participants will work alongside an associate legal officer, who is the primary legal assistant of each judge and is employed by the United Nations for a period of two to four years.
Eligibility
Open to candidates who have excellent results in their law studies and who have studied, published or worked in international law.
Candidates should be 31 years of age or younger at the time the program begins. This requirement may be waived in special circumstances.
In making its selection, the Court seeks candidates of diverse nationalities.
The official languages of the Court are English and French, and participants must have excellent reading, writing and oral skills in at least one of these. A working knowledge of the second official language is an asset.
Terms and Conditions
Each nominating university must agree to fund the stipend, health insurance and travel costs of its candidate, if selected. Although the Court does not stipulate the amount of the stipend to be paid, it should be sufficient to provide for a minimum standard of accommodation and subsistence in The Hague and should ensure that the selected candidate can benefit fully from his or her experience at the Court without the burden of financial hardship.
The fellowship is not a self-funded internship, and candidates without adequate financial support from their nominating university will not be eligible. The Court will facilitate visas, if necessary, and provide working facilities, but it cannot offer financial support.
Application
Candidates will be asked to submit the following application materials through their universities:
Letter from the university agreeing to sponsor the candidate;
Application form and summary table, filled in by the candidate;
Two or three letters of reference;
Official academic records of the candidate;
One writing sample of no more than 15 pages.
Universities interested in participating in the program should click here.
For more information, visit International Court of Justice.