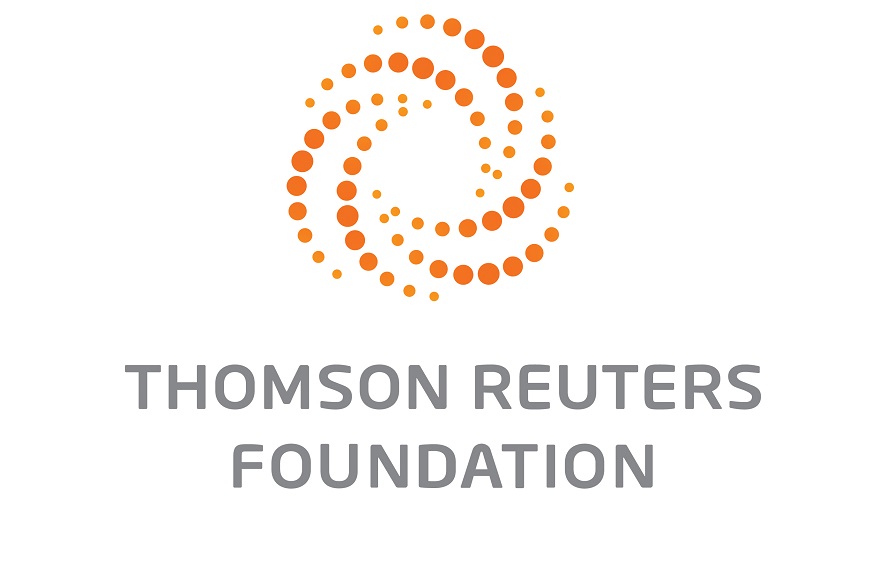 Thomson Reuters Training Program 2021 on Press Coverage of the Emerging Coronavirus Crisis in the MENA region
Deadline: January 4, 2021
Applications are open for the Thomson Reuters Training Program 2021 on Press Coverage of the Emerging Coronavirus Crisis in the MENA region. The program will provide a space for journalists in a number of countries to converge virtually to train, share knowledge, attend expert sessions, and build networking among colleagues from different countries of the region, ensuring that they stay and their newsrooms are always aware of the most important news of this year.
The program, whose activities take place remotely over an 8-week period, will provide journalists reporting in the MENA region with the latest interactive online platforms and tools to connect participants in interactive video seminars with global trainers and experts. Journalists will gain knowledge and information related to the pandemic, share advice and ideas about their different contexts, master new digital skills, and have access to policy makers and influential officials to obtain exclusive information and story ideas to help them cover the impact of the new Corona virus in their countries in a deeper, more enlightened level. .
Participants will meet once a week on Mondays for four hours, including two live virtual sessions of 90 minutes and one hour of offline study, to work on the tasks identified by the training team. Guest trainers and / or guest speakers lead virtual, face-to-face sessions to ask questions, share ideas, learn and practice new skills. The face-to-face sessions will be supplemented with supplementary additional materials. Post-session discussions and comments on an exclusive central forum will expand the learning process.
Funding
Journalists will have the opportunity to apply for another two-month mentoring program after the end of the training program that includes providing a grant to produce a journalistic article that will later be published in their media.
Eligibility
Applicants must be citizens of countries in the MENA region working in the region as full-time journalists or regular contributors to media organizations that produce content in Arabic.
They should have professional experience of no less than three years and a good level of spoken and written Arabic. 
They especially welcome applicants who work in independent media organizations operating in the region.
Applicants should have access to an internet speed of at least 1MB/s. (You can check the speed of your device by logging into it at www.speedtest.net ).
Applicants should participate in the sessions via a computer or a Laptop, not a mobile phone.
Application
Application should include:
Two business models (maximum file size 5MB) in Arabic. Radio/TV journalists can send their texts with a brief summary.
A CV of up to 250 words that clarifies your career.
A summary of nearly 250 words describing the factors affecting your work as a journalist during the pandemic.
A summary of around 250 words describing your motivations and how you hope to benefit from this training program.
Please also fill out a pre-training questionnaire, so they can improve the program based on an assessment of journalists' needs.
For more information, visit Thomson Reuters.