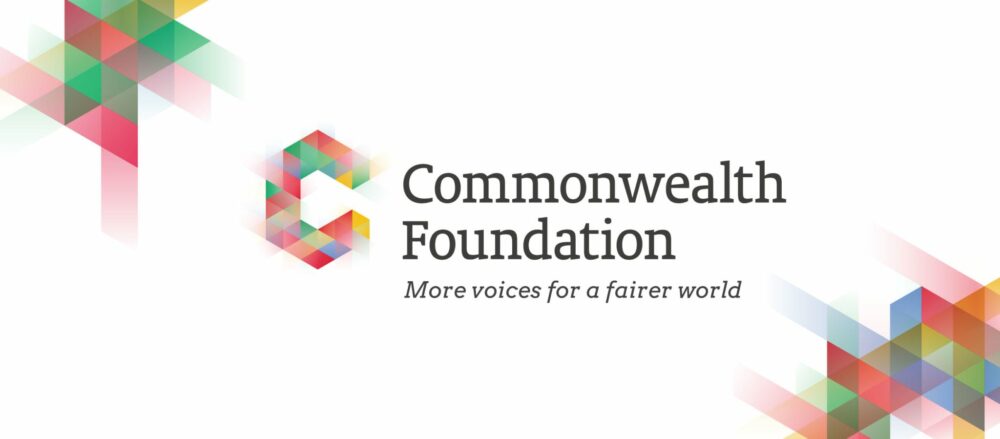 Commonwealth Foundation Graduate Internship Program 2021
Deadline: January 14, 2021
Applications are open for the Commonwealth Foundation Graduate Internship Program 2021. The Graduate Internship Program offers placements for recent graduates across the Foundation's program areas.
They currently have three internship vacancies throughout the Foundation. Interns recruited under this call can be expected to work in a range of areas including communications; event management; and partner relations. Responsibilities depend on the area of placement and the intern's own capacities. Typically they will include project work, research, preparation of briefing papers, and provision of logistical and administrative support.
The role will be based remotely with the intention of returning to the London offices once Government and Commonwealth Secretariat COVID-19 policies allow.
Responsibilities
All interns working at the Commonwealth Foundation will be required to:
Actively promote the values and aims of the Commonwealth
Provide support in delivering the Foundation's objectives, including assisting in cross-Foundation events and initiatives
As well as working within their own team, they will also work on cross-Foundation projects as required
Undertake research projects/produce research papers
Contribute to the planning, monitoring and evaluation and reporting cycle of the Foundation
Contribute to the documentation and sharing of lessons learned and incorporation of these in project reports, publications and appropriate presentation materials
Support the technical aspects of the Foundation's work including but not limited to assisting in the management of webinars, online meetings and social media.
Benefits
The Intern is included fully in any external training opportunities (including conference attendance) and appropriate internal learning & development programs.
Assistance is given where possible to aid the Intern in securing a permanent role in another organisation at the end of their internship. If there was a suitable vacancy at the Foundation, the intern can apply, however, there is no guarantee of a permanent role at the end of the internship.
£55 per day expenses allowance + £20 per day travel allowance.
Eligibility
The individuals should have excellent research skills, administrative skills and ideally have a knowledge of the development arena. 
Capacity and experience in the use of technology is paramount and knowledge in Microsoft Office and online platforms will be required.
Application
Successful interns will begin their internship on February 15, 2021. The internship will last for 6-month duration.
For more information, visit Commonwealth Foundation.