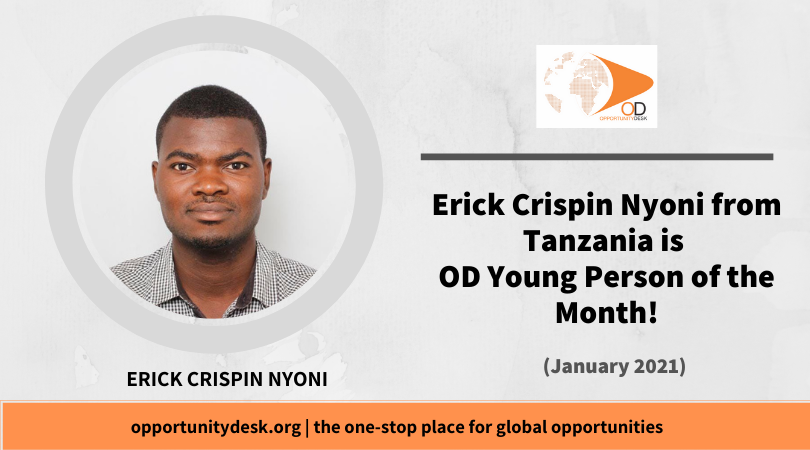 Erick Crispin Nyoni from Tanzania is OD Young Person of the Month for January 2021!
Happy New Year 2021!
Our Young Person of the Month is Erick Crispin Nyoni from Tanzania! Erick Crispin is a passionate youth development expert with over 8 years of experience in youth work and development. He is skilled in project management, organizing workshops and working groups, in development planning and management at large.
As an independent and strategic thinker, Erick has been highly involved in policy discussions especially about youth policies in Tanzania. He is also, highly engaged in international development through hands on consultancy and strategizing to support the African and global partnership structure of youth development and business development, through organizing Autumn Schools for Sustainable Entrepreneurship.
Read his amazing story below and be inspired!
ERICK CRISPIN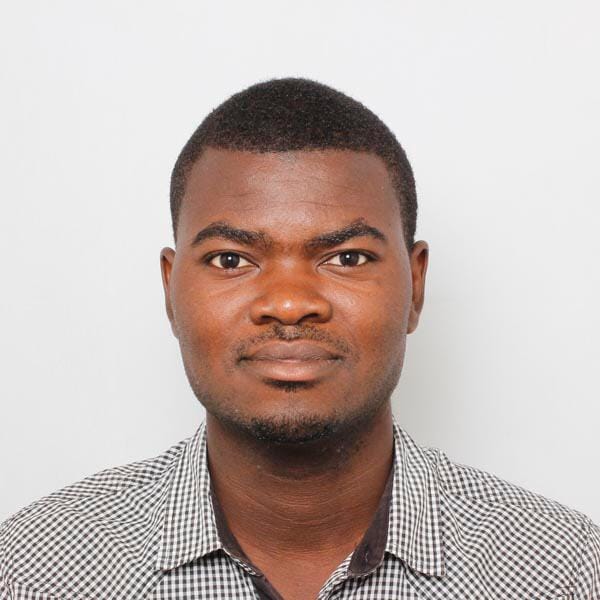 Erick Crispin is a passionate youth development expert with over 8 years of experience in youth work and development. His journey began in 2011 when he joined the UNESCO national commission of the United Republic of Tanzania as a young volunteer. Through this voluntary work, he developed employability skills. It is also through this role that he gained an interest and passion about the youth and development.
He established the Youth Desk at the commission which was responsible for youth inclusion in UNESCO agenda in Tanzania. Erick's drive and commitment was mainly inspired by the UNESCO agenda and young professional programs. He also saw it as an avenue to develop his skills and become competent in the job market while still pursuing his studies.
After his term came to an end, he jumped on an opportunity to serve as a volunteer yet again in Germany. Upon his return to Tanzania, he joined a youth-led organization called Tanzania Youth Coalition (TYC), where he worked as a Project Coordinator. Erick has also carried out numerous international consultancy assignments such as the African Germany Youth Initiative from the government of Germany in Tanzania; as well as consultancy assignment for Autumn School for Sustainable Entrepreneurship by the Engagement Global in Germany among others from the European union.
On His Successes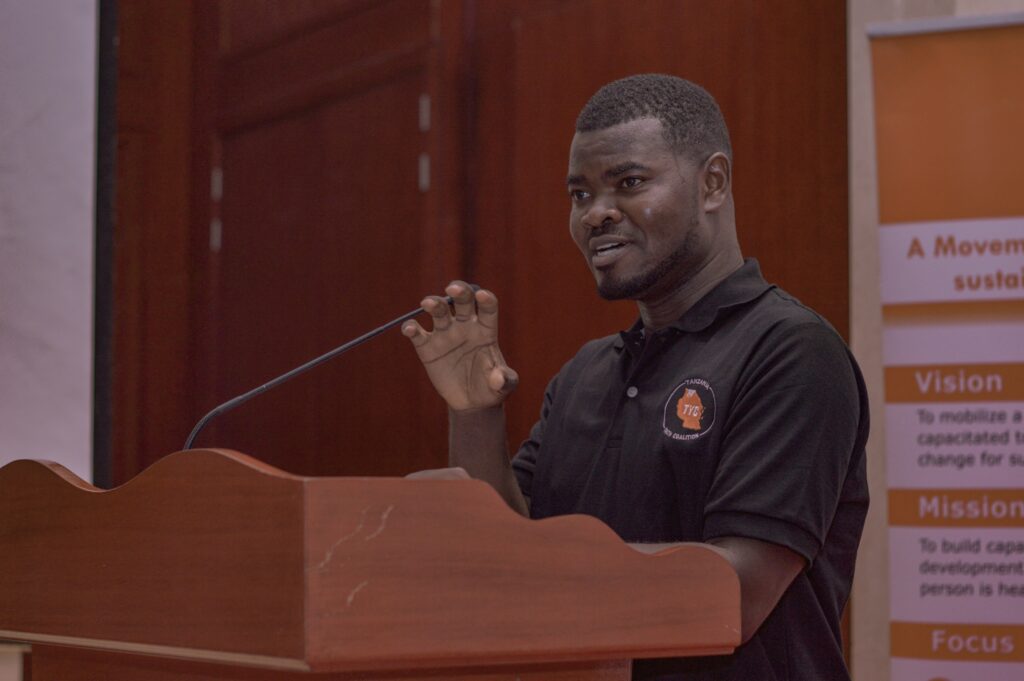 Erick considers the impact he brought to numerous young people in Tanzania, African countries and some European countries like Germany especially through his coordination and management in organizing youth projects, as his greatest success.
He mobilized the youth from different angles to come together, discuss and realize youth challenges and solutions for the youth among themselves. He has done this through organizing three Pan African Youth camps consecutively and Youth Partnership forums at the Tanzania Youth Coalition, the organization he used to work with in Tanzania which has been mobilizing young African change makers from different African countries in Africa especially in East Africa.
He also organized a very prestigious Autumn school for sustainable entrepreneurship which mobilized young changemakers / business owners from European and African countries in Tanzania. He has also coordinated youth exchange projects in Tanzania, Germany and Russia and has helped majority of youth from those countries to get an exposure to visit those counties. His volunteer work at UNESCO national commission led to the establishment of UNESCO Youth Desk at the commission which ensured youth inclusion in the UNESCO agenda in Tanzania.
On His Future Plans and Obstacles
Erick aspires to carry out more projects in Tanzania and beyond. His future projects will be focusing on revamping the business environment of Tanzania after the COVID 19. He will be working with different stakeholders in Tanzania and other countries in order to discuss and find better solutions for the improvement of business environment.
For Erick Crispin, his main obstacle has been how to manage time in order to carry out all the works he has in a timely manner, given the fact that time is a scarce resource. To overcome this, Erick jots down all the important work which he should be carrying out in a given time. This has helped him prioritize all of his important tasks.
Also, with his busy schedule, having a proper work-life balance is a challenge for him. He has however ensured he takes sometime off for himself, and set aside some quality time to spend with his loved ones.
His Words of Advice to Young People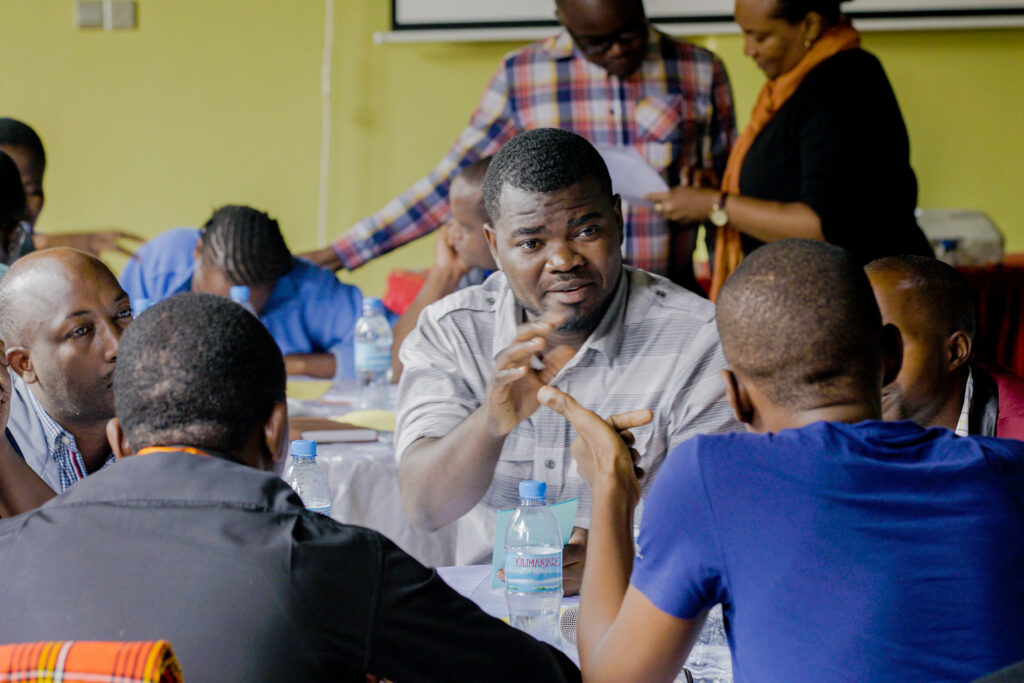 "Take time to learn about your strength and weaknesses and capitalize on your strengths when it comes to choosing what you want to do in life. It is also very important to develop your passion with the things you love the most and try to do something constructive with them; because passion is what can make you become successful in whatever you choose to do. At the end of the day, young people have to do things that are not only beneficial to them, but also have an impact in their communities."
You can connect with Eric Crispin on LinkedIn!
Who will be the next Young Person of the Month?
You can be the next Opportunity Desk Young Person of the Month! All you have to do is get a friend to recommend your work or fill out the nomination form here.  We want to use the platform to recognize and celebrate the efforts of amazing young people around the world. Oh! And you must be an active Opportunity Desk member, either as a fan, reader or subscriber!