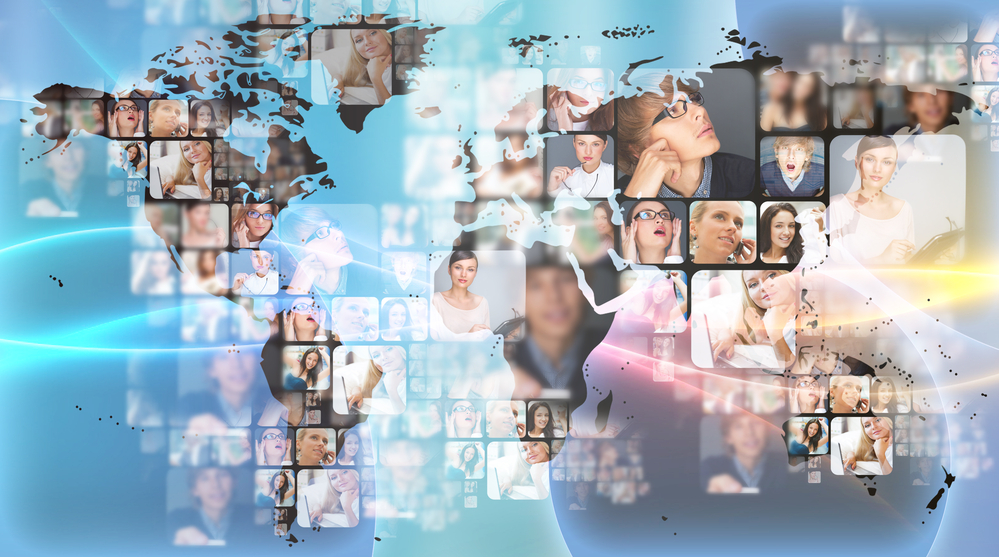 Why Going to An Online Business University is Better This Year
Any course in business never goes to fail for making your position in your job better or help you get into the market with a reasonable paying first job. You learn management skills with it and business abilities that can work even if you want to be your own boss. Business studies can be one of the best degrees out there that has some advantages for both job seekers and business owners.
However, the tide has taken a turn this year, and now most schools are teaching their courses online. There are many options for taking an online college course as well. This may come off as a disadvantage to most people but actually has several benefits. So instead of choosing a half campus and half virtual school as the pandemic situation goes on, picking a totally online business school can be advantageous for the following solid reasons:
Get Access to Enhanced Learning Resources
A classroom can provide a peer with immense learning resources, but it can always be limited to what's included in that room. With the help of online learning, you can get access to a significant number of resources and tools present on the online space. The tutors often provide supporting tools and information from the internet that can help you learn better and get additional knowledge than what the school has to provide. This way, you can become more of a self-learner as well and dive deeper into your studies and online learning courses to do better than hanging out.
Have an Impeccable Network
A great feature of online learning and schools are the networking opportunities that they provide. The connections made from these virtual lectures stay longer. Through studies, it has been discovered that online study groups made on social media and several instant messaging apps tend to remain connected longer and keep on receiving useful information and help through participants. With the contact information of the tutors and different students residing in varied places on the planet, you can take advantage of the resources they have to offer with an online message. You can befriend important people already working under established companies and maybe establish a job there if that's not too much to ask.
Due to the pandemic, some markets are suffering immensely, and there is a visible shortage of employees and professional individuals in all sectors. With a virtual degree, you can get to land an already competitive market place for a high-level job. As you will leave with skills that can help you work remotely and complete all the tasks as you did while learning, you can be a better prospect for several hiring companies. This can be an excellent benefit for you as companies seek out reliable, highly communicative, critical thinking employees to handle work in the stressful time and after.
Beyond any benefit of online learning right now, convenience can matter a lot. As you are quarantined with the second wave or don't have the resources to go to a prestigious school due to losing your job, you can learn better with a virtual learning system. This system is less expensive, and you don't need commute money to go to and from. Moreover, the resources used for advanced studies will also be readily available for free on the internet, so you don't have to buy any expensive books or materials for it.
You can be flexible with the course and work on it anytime you have on your hands if you work from home. You can take lessons from the comfort of your home and learn better without any unnecessary strict supervision. The basic requirements of an online learning course are some education requisites and a stable Wi-Fi connection to connect to it, which is readily available to all.
For more articles, visit OD Blog.