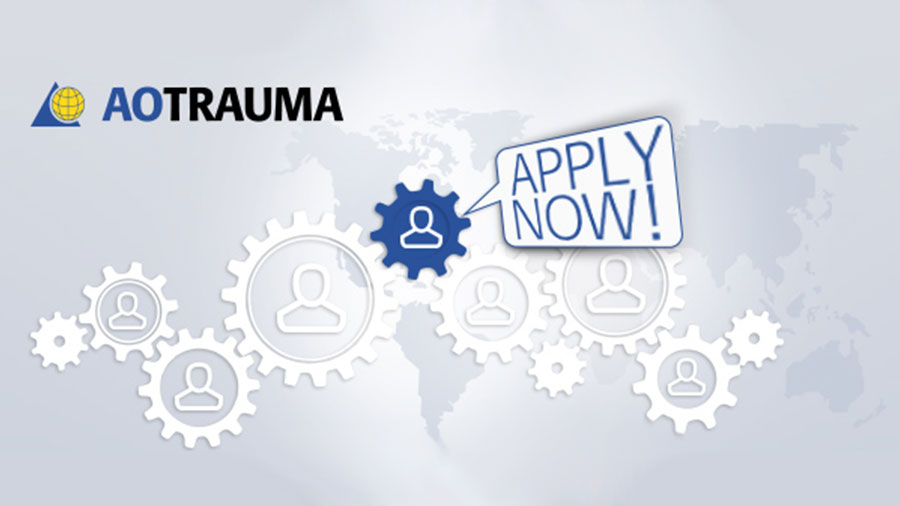 AO Trauma Middle East and Northern Africa Research Grants 2020 (Up to CHF 8,000)
Deadline: February 28, 2021
Applications are open for the AO Trauma Middle East and Northern Africa Research Grants 2020. This grant is designed to encourage individual researchers and research groups in Middle East and Northern Africa.
The AO TMENA Research Grants are aimed at developing innovative projects within the following research fields: Musculoskeletal trauma and Bone infection. The grants are intended to provide young investigators (40 years old or younger) projects with seed money and are not intended as an ongoing funding source for established laboratories.
Grant
Up to CHF 8,000 funding per AO TMENA Research Grant for research projects up to one year in length.
Eligibility
Individual clinicians/researchers and research groups in the Middle East and Northern Africa Region are welcome to apply.
The principal investigator must be 40 years or younger.
Application
The application must be submitted in English on the form provided. Part 3 (details of the proposal) should not exceed ten pages, including enclosures. This allows adequate evaluation regarding relevance, quality and cost of the project. The application must also include an abstract (maximum 2,500 characters, to be e-mailed to AO TMENA office) that might be published on the AO Trauma website if the project is accepted.
Complete the research project application form and e-mail the document as an unprotected Microsoft Word document and send it as PDF to [email protected]
For more information, see the guidelines and visit AO Trauma.