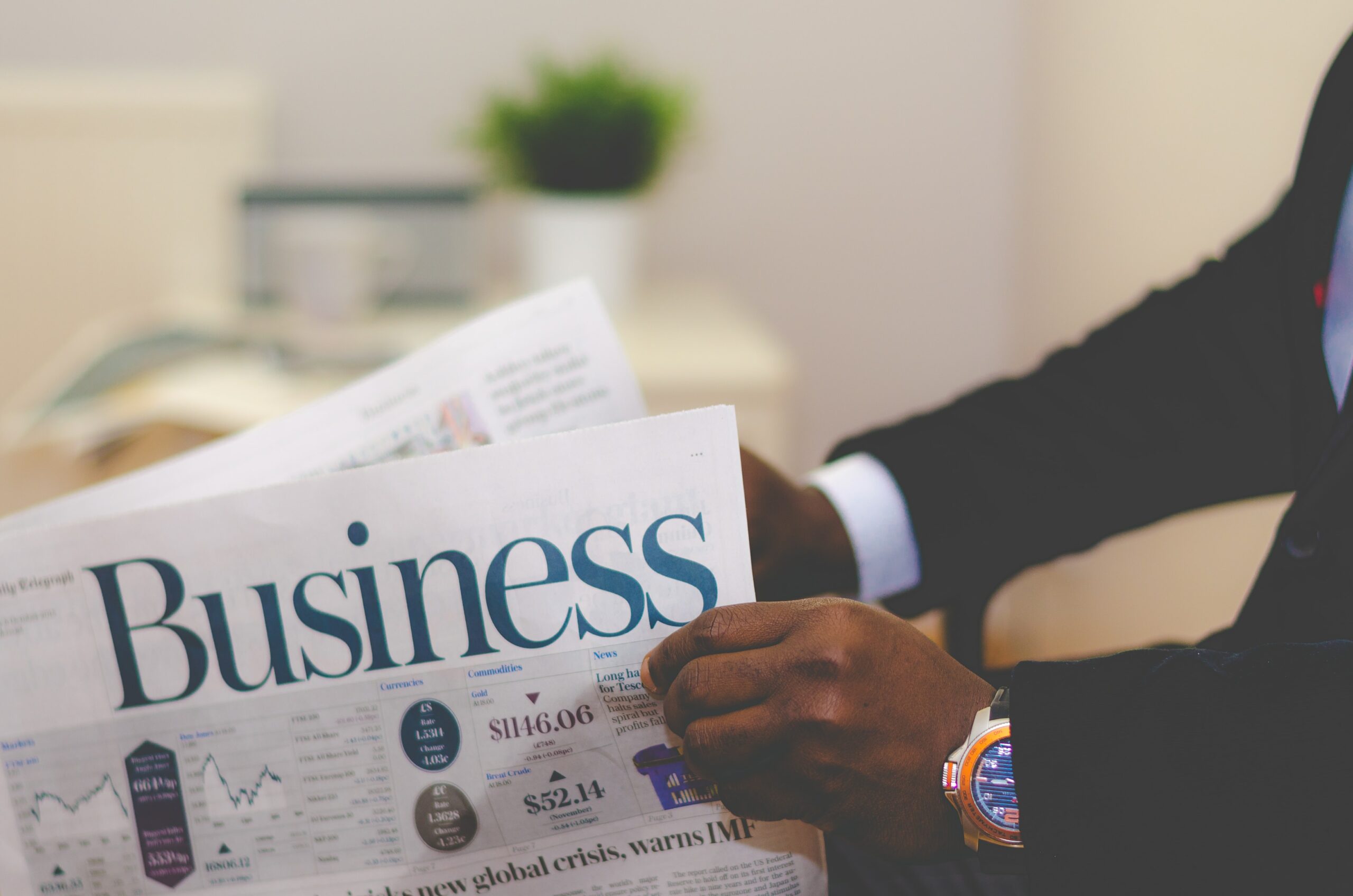 How to Start Your Own Broker Dealer Firm
Stock brokerage firms operate by selling assets from public companies to investors. If some experience in the stock market and have a clear understanding of how it works, you may have the ambition to start up your very own dealer firm. Without the relevant experience, you may be wondering how you can get off on the right foot and whether it is the right option for you. In this guide, we're going to look at how you can start your very own dealer firm business from home.
Before you get started
Although you may be keen to get your business up and running as soon as possible, you may want to evaluate whether this would be the correct avenue for you. It can take some time before you can start earning a decent return as an independent contractor, so you may need to determine whether setting up your own stock brokerage firm is a career you can comfortably live off during the first couple of months. To specialise in CFDs can be advantageous though as a newbie stock broker and may lead you on the path to success.
Plan your business
First thing's first – you need to come up with a clear business plan on how you expect to run your stock brokerage company. This will help you map out some of the clear aspects of your business and consider any other aspects that you may not have considered before. Some of the key factors that need consideration include:
– How you're going to fund the business and start-up costs
Do be aware that you'll need to have at least £100,000 in your pocket to start a stock brokerage firm to cover the capital reserves, negotiation fees and employee wages – if you're planning on building your business big from the beginning. There will also be ongoing costs to consider including licensing and education, as well as standard office rental and equipment.
– Who your target audience is
Your target audience are typically those with a substantial net worth of around £1 million.
– How much you plan on charging your customers
Assets Under Management (AUM) is the final market value of the investment is ultimately how your business will make money. Alongside this, there will also be a charged percentage fee of these assets.
– What you will name your business
When choosing a business name, ensure you carry out the following actions, to prevent using a name that is already in use:
– Investigate business records
– Check social media
– Check whether your preferred web domain is available
Spending time writing a business plan will make it much easier to get funding – either from a bank loan or from a private investor to get your business up and running.
Acquire licences and permits
When starting up your stock brokerage firm, you need to ensure you have the relevant licences and warrants to get started. Failure to do so could mean that you're facing heavy fines and in more serious instances, potentially even the closure of your business. If you're unsure what authorisation you require, do your research or seek professional assistance from those already in your industry to find out more and if you need any assistance; it may be best to seek the help of a professional in this industry.
Distinguish your brand
Once you have got all of the legal aspects out of the way, it's time to think creatively about how you're going to set your brand apart from the rest.
Marketing is very rarely carried out in the conventional digital sense, but primarily through word of mouth to gain referrals. Clients are parting with large sums of cash, so they have to invest in a business that they trust have confidence in. With that being said, setting up a website for your stock brokerage firm lends itself as a platform where clients can find out more about your company and the products and services you offer. Ultimately, you want to ensure that customers keeping coming back, therefore you need to think of ways to entice repeated service. This may mean charging lower fees or proposing additional services that other firms to beat the competition.
For more articles, visit OD Blog.