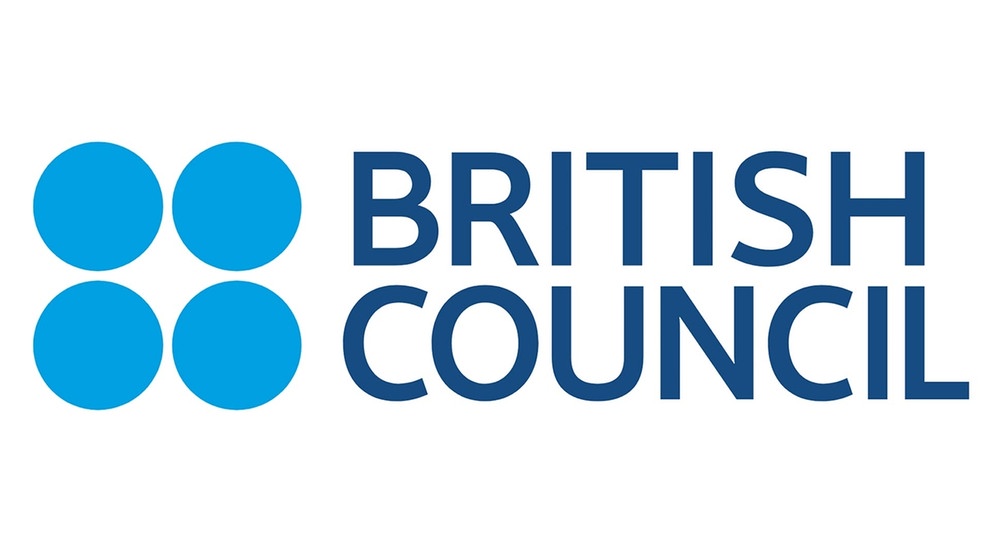 Call for Proposals: British Council Morocco Leadership for Gender Equality – Digital Collaboration Grants 2021
Deadline: February 15, 2021
The British Council in Morocco is pleased to announce an open call for proposals for Digital collaboration partnership grants under the Leadership for Gender Equality Programme 2021.
The Leadership for Gender Equality Programme focuses on addressing the gender gaps in leadership as well as building leadership skills among young people for progressing gender equality. The programme is working in selected countries in Sub Saharan Africa (SSA), South Asia, Middle East and North Africa (MENA) regions.
The Digital Partnership strand aims to provide grants to organisations in the UK and selected countries in Sub Sahara Africa, Middle East and North Africa to collaborate digitally in delivering projects or events aimed at promoting gender equality and equity through leadership, including women's leadership in the Creative and Social Enterprise sectors in SSA and Higher Education and Development sector in MENA.
Grant
The Digital collaboration partnership grants is one component of the programme Leadership for Gender Equality and will provide up to £7,000 to organisations in participating countries (Morocco) and the UK to work jointly and undertake small projects that address gender equality in leadership/women's leadership.
Eligibility
Open to organizations/entities/institutions working on Gender Equality, in Higher Education, Social Development and Women Rights Organizations, and/or Social Development sectors in Morocco.
They encourage applications to form partnerships that build upon and take advantage of organizational strengths and meet the following requirements:
Registered organizations or companies working on gender equality in Morocco. Registered organizations/companies will have to submit the requested legal documents according to the system in country.
Registered organizations or entities working in Higher Education, Women Rights Organizations, and/or Social Development sectors in Morocco.
Applications must be a partnership between at least one UK organisation/entities and organizations/entities based in Morocco.
There must be one lead applicant, but this does not need to be the UK organisation.
Registered organizations or entities must have a registered business bank account.
Individuals as either lead or collaborator are not eligible to apply.
Application
Applicants are to read carefully the guidelines and submit the application form to the email: [email protected]cil.org by the response deadline February 15, 2021.
For more information, visit British Council.