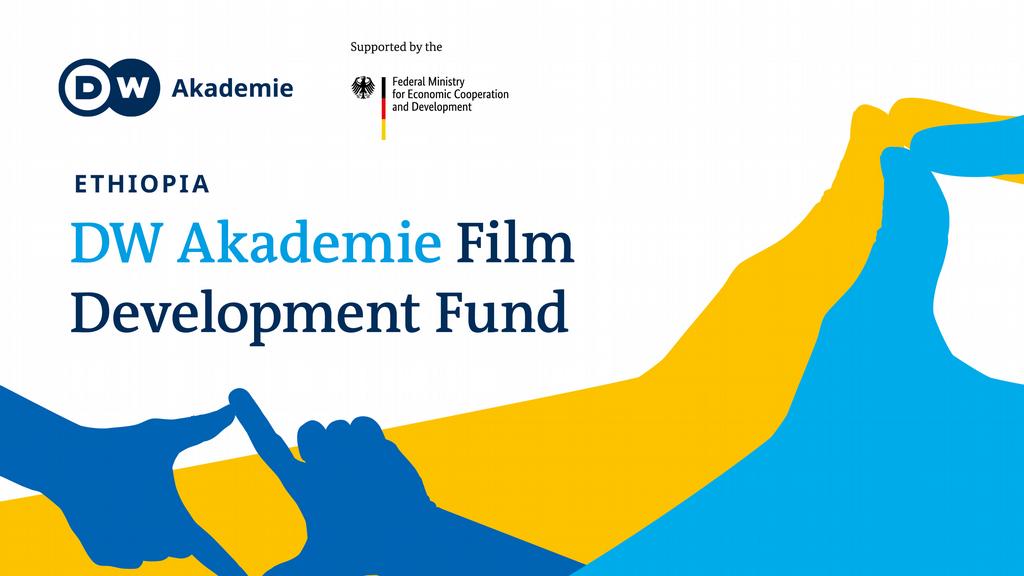 DW Akademie Film Development Fund 2021 for Ethiopian Filmmakers
Deadline: February 26, 2021
Are you a filmmaker living in Ethiopia? Have you already made your first film(s) and need support for the development of your next project? Apply for the DW Akademie Film Development Fund 2021. The DW Akademie Film Development Fund offers both financial support and tailor-made training to assist you in taking your film project to the next level.
The  DW Akademie Film Development Fund  has been designed to support filmmakers from the Global South who are passionate about making films and want to build sustainable careers. In 2021, the fund will be opened for applications for filmmakers from Ethiopia, Tanzania and Uganda. They want to support creatives in developing film projects who may otherwise struggle to get their voices heard and their stories told and thus contribute to social change and freedom of expression.
Funding
They offer filmmakers a combination of financial support (maximum €10,000) for the development of projects up to production stage and a tailor-made training program.
Eligibility
Open to Ethiopian citizens who have worked as director, scriptwriter and/or producer on at least one fictional or non-fictional production that has been commercially released either locally or internationally (e.g., theatrical release, screening in a national or international festival, TV broadcast, digital third-party broadcast, streaming/VOD).
Applicant must live and work in Ethiopia as well as legal entities (e.g. production companies, NGOs etc.) based in Ethiopia.
Eligible formats are fictional and non-fictional feature-length films (at least 60 minutes) and short films currently in development.
Application
Applicants must read the guidelines and FAQs before proceeding to the application form.
An information meeting for all interested applicants will take place shortly after the call for applications and will be repeated shortly before the application deadline.
For more information, visit DW Akademie.