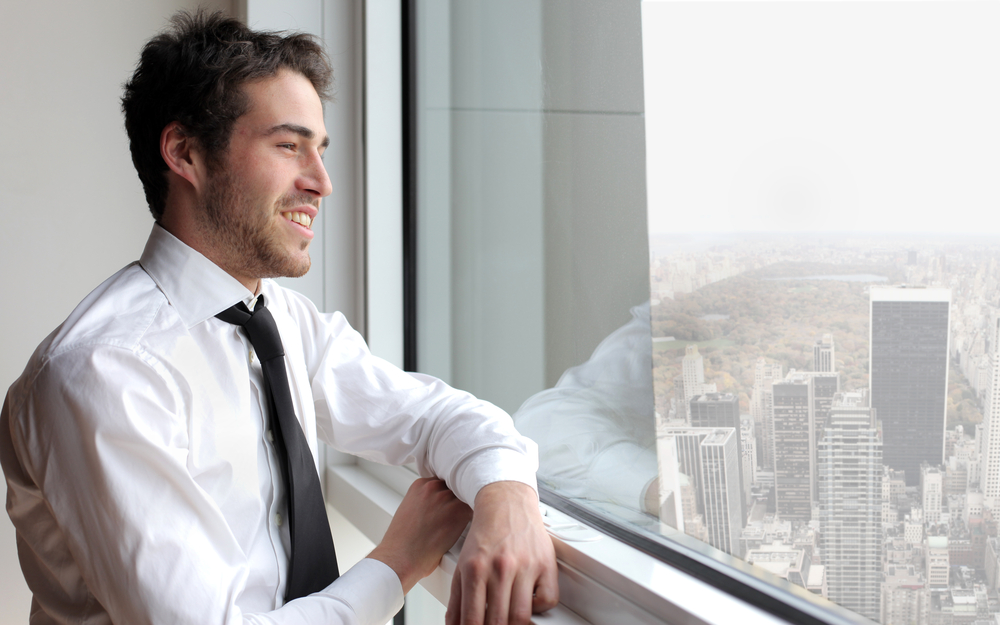 Crucial Details to Consider When Moving Your Career Out of State
Landing your dream job in another country or state is exciting. The big move could change your entire life. While working in another country or state is a good opportunity for career development, exciting adventure with different people and cultures, moving can be a little challenging. This is true especially if you are moving to a faraway state or country. Moving your items from one state to another to settling in your new apartment is a costly and involving task that takes the excitement out of the move.
Here are some important details to need to consider making your move a little easier.
1. Can your employer help you with the move?
Before packing your bags and moving, it is crucial to speak with your current or new employer to see if they can help you with the move financially. Some employers provide relocation assistance to their employees. This is a great place to start to ensure you get assistance with the move.
2. Research the cost of living and moving
When moving your career, you need to consider the financial impacts. These include thorough research on the cost of rent and the cost of moving your properties. If the cost of living is higher, you will have to make several budget cuts and restrictions. Knowing how much the cost of living is will help you start saving. Besides, you can use the data in salary negotiations.
You also need to consider how much it'll cost you to move your properties. If you have cars research how much it'll cost you to move vehicles interstate. Do not blow your budget on moving and rent if you can avoid it by keeping your current job.
3. Prepare your resume
If you are hoping to land a new job when you get to arrive in the new state, it is important to start updating and preparing your resume before you arrive. When you start the job search, you will not have enough time to sit and prepare the resume, and to top it all you will have to deal with the challenges of interviewing from out of town. Here are some of the important issues you need to check on:
● Tap into networks in the new state or country you currently live, if you have one. They will make it easier for you to land an interview or referrals.
● The location on your resume should indicate that you are relocating from another state. This will allow you to explain the reasons for relocation in the interview.
4. Be clear with the risks
Like any new job, growing your career out of state has an element of risk. Before jumping headfirst into the opportunity, you need to consider if it is the job that will get you closer to your career goals, if the job is a good financial income, and if the job will allow you to grow.
Conclusion When preparing for your big career move, you need to consider how the change will affect your career and finances. Moving will force you to move vehicles interstate and properties which can be costly. Use the above ideas to get your life abroad in order.
For more articles, visit OD Blog.