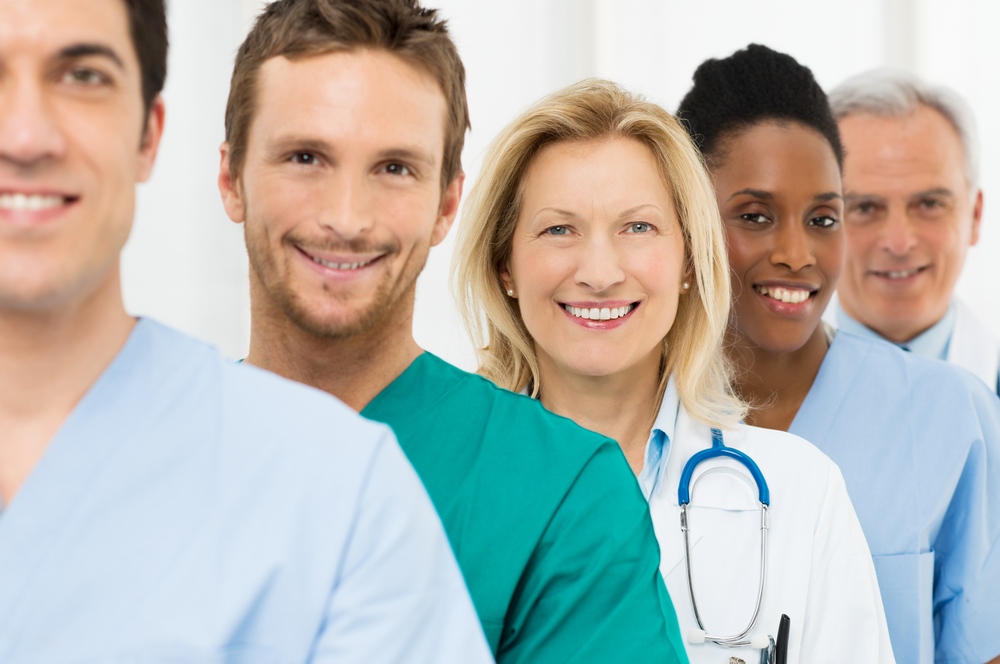 5 Invaluable Skills for Healthcare Career Success
Are you wondering if a healthcare career is right for you? If you're fascinated by science and have a heart for helping others, jumping into healthcare could tick off all your dream career must-haves. Medical professions have numerous benefits, like excellent pay, a high degree of job satisfaction, and a never-ending need for medical care, which means you'll never be out of a job.
The most successful healthcare workers share a few essential qualities like high levels of compassion, excellent communication skills, and multitask abilities. Aspiring nurses, physicians, and surgeons should improve and highlight necessary medical skills to land their dream positions.
However, for those struggling to get their foot in the door, a staffing agency may be a helpful route. Staffing agencies are useful tools for aspiring medical professionals, as they offer better pay, increased flexibility, and speedy job search processes.  Partnering with a reputable medical staffing agency such as Fusion Marketplace can help you land an excellent job in a short amount of time. In the meantime, begin stoking valuable skills to build a stand-out resume to land the perfect profession. 
First things first: Surviving in the healthcare profession requires a fit and healthy body. People who work in the medical field are often on their feet for hours during long shifts. Between heavy lifting, patient assistance, and constant activity for years on end, a job in the healthcare sector takes a toll on your body. To stay on top of your game, implement a healthy exercise routine and meal plan to ensure your physical health is in tip-top shape.
Prioritizing your mental health is just as important as your physical health. Healthcare workers go through difficult emotional daily work to help sick, suffering, or dying patients. By learning to manage your mental health and cope with challenging emotions, you'll set yourself up for success when you enter the medical community. Healthcare professionals often face burnout and compassion fatigue if they aren't working diligently to mitigate job stress and anxiety. By increasing mental resilience now, you'll be able to handle anything thrown your way.
A critical skill in medical professions is the ability to think quickly. Often, healthcare workers need to think on their feet during an emergency to save lives and avoid disaster. Learning to assess a situation and confidently make split-second decisions will help you be a more effective healthcare worker.
Good communication skills
Healthcare is all about communication. You interact with patients, family members, colleagues, and hospital executives daily, which means you'll need to speak clearly and precisely to avoid confusion and misunderstandings. Work on improving both your listening and speaking skills, so you can hear your patients' concerns, follow directions from your superiors, and achieve a high level of care for every patient you see.
While there are numerous essential skills for healthcare workers to cultivate, learning empathy is arguably the most important. Developing compassion and kindness toward your patients will allow you to serve them with the highest degree of care possible. And as a healthcare provider, the most important thing you can do is listen and treat without bulldozing your patient's needs.
Deciding to dive into healthcare isn't a decision one should take lightly. Medical professionals work long hours, experience traumatizing events, and carry loads of responsibility on their shoulders. However, if you've decided the healthcare sector is the place for you, begin tending to invaluable skills that will set you ahead and make you an effective employee.
For more articles, visit OD Blog.