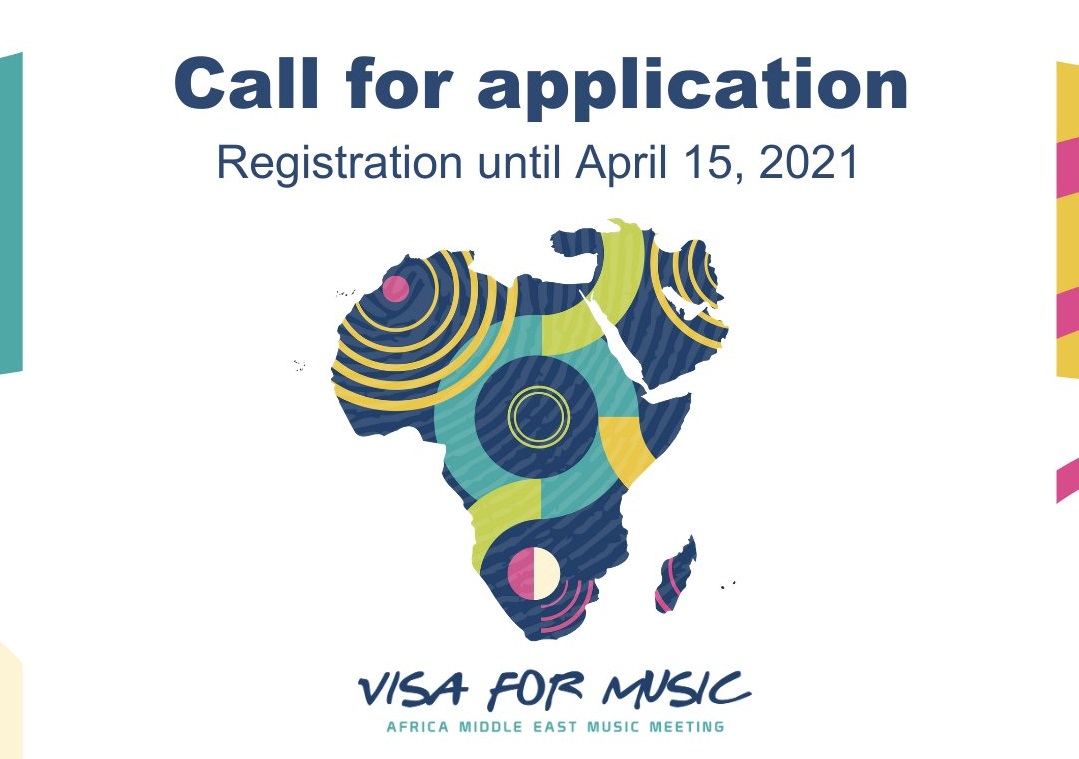 Call for Applications: Visa For Music 2021 for Artists
Deadline: April 15, 2021
Applications are open for the Visa For Music 2021. From 17 to 20 November 2021, the 8th edition of the festival and the first professional music market in Africa and the Middle East will be held in Rabat, Morocco. The call for applications is now open for artists wishing to participate in this new edition.
Sharing the values ​​of the theme "Arts, culture and heritage; a lever to build the Africa we want" chosen by the African Union for this year 2021, the 8th edition of Visa for Music will take a hybrid form. Building on the live experiences of its editions since 2014 and the fully digital format of 2020, the 2021 edition of Visa for Music will offer a unique experience, mixing live concerts and digital sessions.
Eligibility
Applicants must meet the following conditions in order to be eligible:
Be an artist/professional group with at least one year of activity and stage experience;
Be older than 18 ;
This call for applications is addressed to artists/groups, of all musical styles, promoting music from Morocco, Africa, the Middle East and the world.
Only applications completed and sent within the deadline will be taken into account;
All entries must be based on live performance and original music.
Application
Complete the online form and attach all of the documents listed below:
Visa For Music regulations downloaded, signed and submitted
Audio / video links of the artist / group (demo accepted at extra charge)
Presentation file (presentation text, biography, discography)
HD photo
Technical sheet and stage plan
Shipments by post (optional) must be marked (No market value) otherwise customs duties will have to be paid by the candidates, failing which, the files may be refused by the Visa For Music office.
For more information, visit Visa For Music.