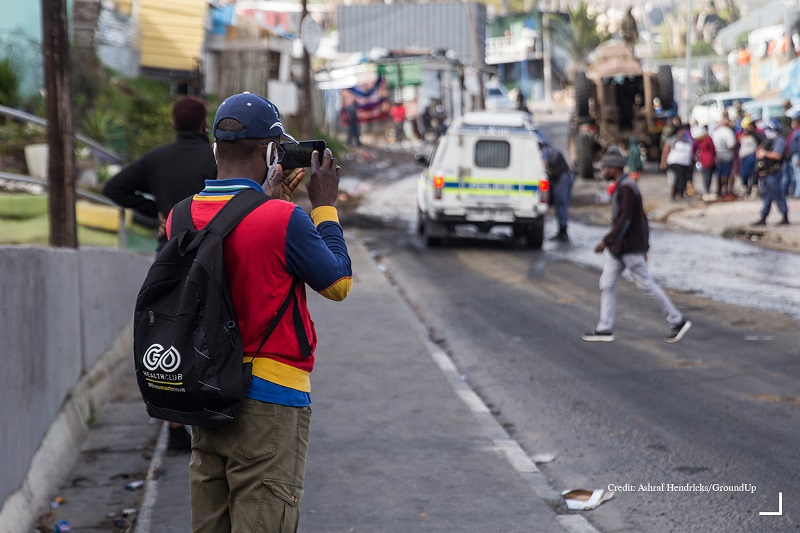 Open Society Foundation for South Africa COVID Stories Filmmaking Grant 2021 (Up to R50 000)
Deadline: March 19, 2021
Submit proposals for the Open Society Foundation for South Africa COVID Stories Filmmaking Grant 2021. Through the COVID Stories Documentary Short Film Grants, OSF-SA seeks to help raise awareness around COVID-19 safety and prevention measures, while highlighting the impact that the pandemic has had on people's everyday lives.
The COVID-19 pandemic has resulted in countless untold stories of the personal, economic and social impacts of COVID-19. These are stories of personal loss, loss of opportunities, domestic violence and the burden of care, but also of adaptability, resilience, hope and the promise of new beginnings.
Grant
The Open Society Foundation for South Africa is offering 3 grants of R50 000 each, for the production of COVID Stories, 3-5 minute documentary short films.
Eligibility
Proposal submissions are open to all.
Grant proposals must be for original short films of no more than 5 minutes in length.
Assessment Criteria
Proposals will be assessed in terms of the relevance to themes related to the COVID-19 pandemic, originality of the story, artistic approach and the quality of previous work.
Application
Submission of proposals is open until March 19, 2021. Proposals must be for short films of no more than 5 minutes in length. Proposal submission details can be found in the Terms and Conditions.
For more information, visit OSFSA.