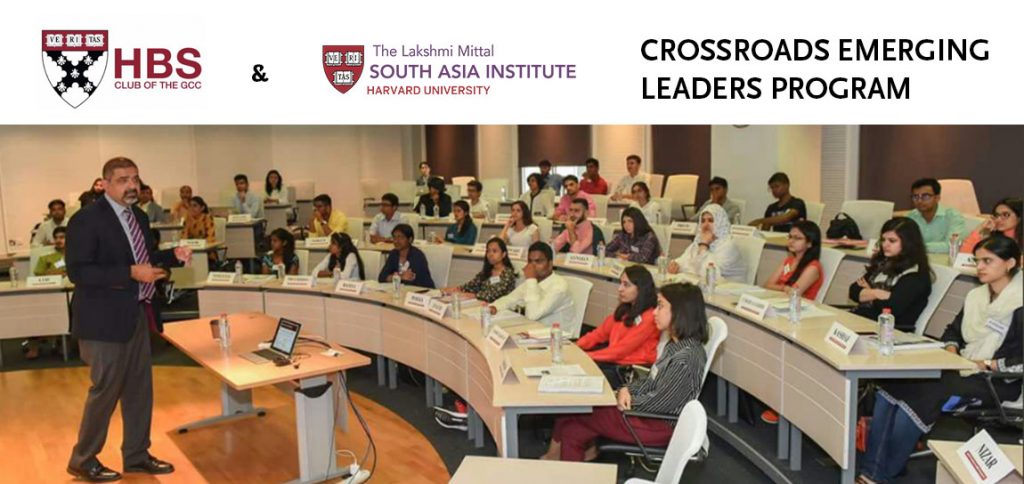 Harvard University Lakshmi Mittal SAI Crossroads Emerging Leaders Program 2021
Deadline: March 22, 2021
Applications are open for the Harvard University Lakshmi Mittal SAI Crossroads Emerging Leaders Program 2021. The Crossroads Emerging Leaders Program (CELP) is a unique academic and professional development opportunity for students who are the first members of their families to attend university.
By providing an array of educational resources, direct connections to Harvard faculty, mentorship opportunities, and affinity networks, CELP supports young people in over 115 countries in reimagining their academic and professional futures.
Benefits
Through the program, students will gain the following knowledge and skills:
Build connections with other Crossroads students from around the world.
Access mentorship and internship opportunities from industry leaders.
Participate in practical skill-building workshops (data visualization, grant writing, etc.).
Receive guidance, affirmation, and critical feedback to fulfill academic and professional aspirations.
Eligibility
Open to students who are from backgrounds of social and financial adversity. All applicants must meet the following criteria:
First person in their immediate family, or the first member of a generation, to attend university.
Low-income background.
Ages 18-26.
Application
You will need to provide the following documents:
Any confirmation of university enrollment or graduation, preferably a transcript. Your transcript can be informal, and you can even submit a recent grade report. The language of your home country is fine – the transcript does not have to be in English.
ID verification.
OPTIONAL resume.
For more information, visit CELP.