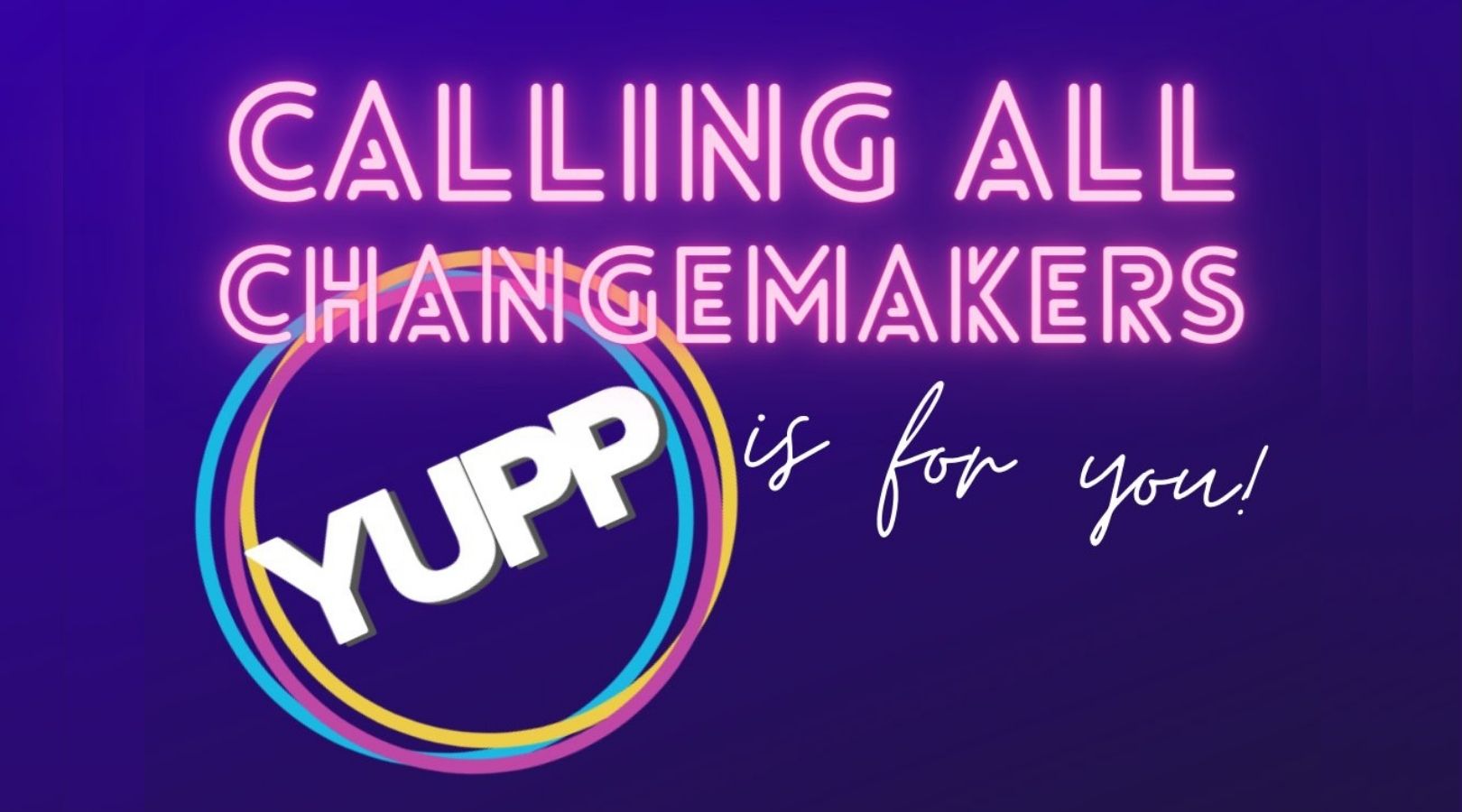 AdamStart/Mobile Moment Young Professionals Platform – YUPP 2021
Deadline: April 8, 2021
AdamStart and Mobile Moment are now accepting applications for the Young Professional Platform (YUPP) 2021. YUPP is a new digital platform designed for young people, by young people. It houses digital mentorship and expert training sessions on topics from business planning to marketing, finance and networking. It also includes key opportunities for you to grow your business and your career as well as tools to network with others across the world. 
The platform is a way for you to build your network, enhance your career, start-up and grow your business ideas in one place, completely free. It is being jointly built by AdamStart, a UK-registered international non profit organisation, and Mobile Moment, a South Africa based technology organisation. It is supported by the British Council's DICE (Developing Inclusive and Creative Economies) programme.
Join a new network and take your project or career to the next level! They say that your network is your net worth – whilst this sounds vague we believe it is true. Making new connections, powerful friendships and getting access to the right resources is critical in life and in business. That's why AdamStart and Mobile Moment have come together to bring you YUPP Life!
Benefits
This new platform, designed for young people, by young people, will provide:
Access to business training, life skills and networking
Virtual mentorship opportunities
Amazing global connections to young people, entrepreneurs and influencers
A place to make friends, share ideas and grab a virtual coffee with amazing people from around the globe
Everyone with access to the community will be guided through training on business development, career development, building your network and various other important skills. The community will be led by the YUPP team, with regular hangout sessions, and introductions to mentors where mentoring will take place virtually.
Eligibility
Young people aged 18-29 from anywhere in the world may sign up and apply to be a part of the newly launched platform.
You should have a keen interest in developing your career, or making new friends and contacts.
If you have a business idea, you must have the passion and enthusiasm to take it forward and make the most of the tools and opportunities provided in the platform.
All access to the platform is subject to fair use guidelines and terms and conditions to keep the community safe and you will be expected to adhere to these at all times. 
Application
Simply sign up at www.yupp.life and your account will be verified and opened and you can begin joining the community!
For more information, visit YUPP Life..