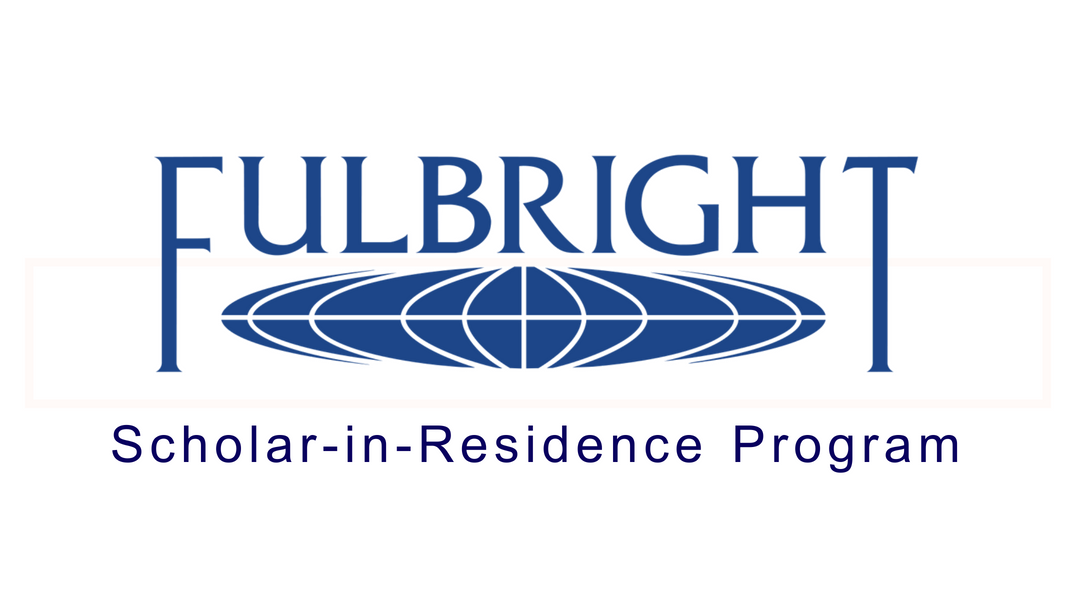 Fulbright Scholar-in-Residence (SIR) Program 2022-2023 for U.S. Institutions
Deadline: October 15, 2021
Applications are invited for the Fulbright Scholar-in-Residence (SIR) Program 2022-2023. The Fulbright Scholar-in-Residence Program is a unique Fulbright Scholar Program initiative that is specifically driven by the goals of U.S. institutions of higher education to enhance internationalization efforts on their campuses.
Through the SIR Program, institutions host a scholar from outside of the United States for a semester or full academic year to teach courses, assist in curriculum development, guest lecture, develop study abroad/exchange partnerships and engage with the campus and the local community. SIRs work across departments and curricula in a variety of ways to significantly enhance or expand an existing international program, develop new world area studies programs, add an international dimension to existing coursework or provide an opportunity for U.S. students to learn about a particular world region or country.
The institution benefits from the expertise provided, and the Scholar attains experience in the U.S. higher education arena. The community, through the institution, provides the Visiting Scholar with opportunities to participate in speaking engagements, community meetings, and other grassroots activities. Through this, the institution can diversify the experiences of – and build goodwill among – the community. The SIR Program promotes cultural and intellectual diversity among the institution and the wider community.
Eligibility
The program is open to all accredited U.S. institutions of higher education. Non-U.S. institutions are ineligible. The institution must be in compliance with Title VI of the Civil Rights Act of 1964 requiring nondiscrimination in federally assisted programs.
Foreign scholars are eligible to serve as Scholars-in-Residence. U.S. citizens and permanent residents are ineligible.
Scholar teaching responsibilities are limited to a maximum of two courses per semester.
Proposals shall not authorize engagement in pastoral, missionary, or other professional religious activities.
Proposals shall not authorize engagement in activities for which a license to practice medicine or nursing is required.
Application
On behalf of the U.S. Department of State, the Institute of International Education (IIE) invites your institution to apply to host a Fulbright Scholar-in-Residence (S-I-R) during the 2022-2023 academic year.
To expand the number and diversity of host institutions and better support potential applicants, they have developed an institutional interest survey to gather information about how to address your interests and needs, provide application assistance, and strengthen your ability to submit a successful SIR proposal in this application cycle or in the future. They strongly encourage you to complete this survey as soon as possible and no later than May 15, 2021.
Click here to apply for the SIR Program
For more information, see FAQ and visit Fulbright SIR Program.