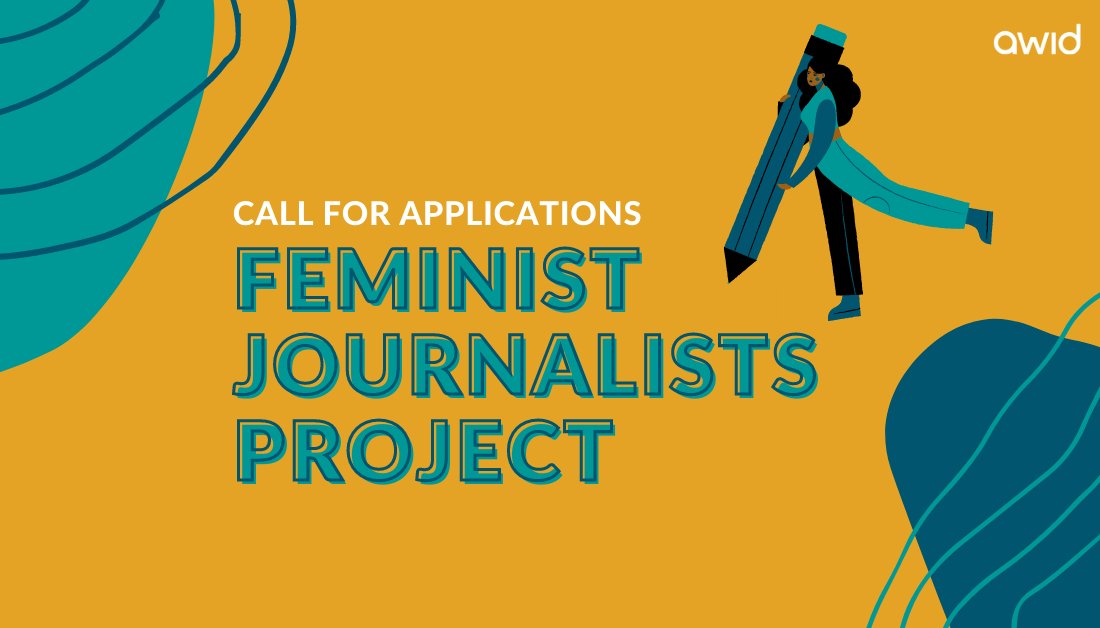 Association for Women's Rights in Development (AWID) Feminist Journalists Program 2021
Deadline: May 8, 2021
Applications are open for the Association for Women's Rights in Development (AWID) Feminist Journalists Program 2021. AWID is aiming to build deep and meaningful relationships with journalists who are interested in reporting on feminist and social justice issues.
In this pilot project they are aiming to create a cohort of 15 journalists who are interested in reporting about the ways in which feminists resist oppression, whilst co-creating a more just world. AWID intends to launch this project in May 2021. It will consist of 6 online sessions, which will last through to May 2022.
They will specifically work to meet the following goals:
Build relationships amongst journalists and activists interested in Co-Creating Feminist Realities – the models and solutions that activists are creating – as well as highlighting the ways in which activists resist systemic oppression.
Provide networking and learning opportunities for journalists.
Strengthen relationships between journalists and feminist activists from around the world.
Benefits
Participants in the project will be provided with honorariums of US$15,000 which will be paid in two tranches. Participants may use these honorariums as they wish, to support their living and reporting expenses.
Eligibility
AWID's Feminist Journalist project will prioritise participants who represent their priority constituencies which includes trans people, Black feminists, women with disabilities, sex workers, and indigenous feminist.
They specifically encourage applications from journalists who originate and are located in the Global South.
Application
Applications that do not include both CV and cover letter will not qualify for the program.
For more information, visit AWID.