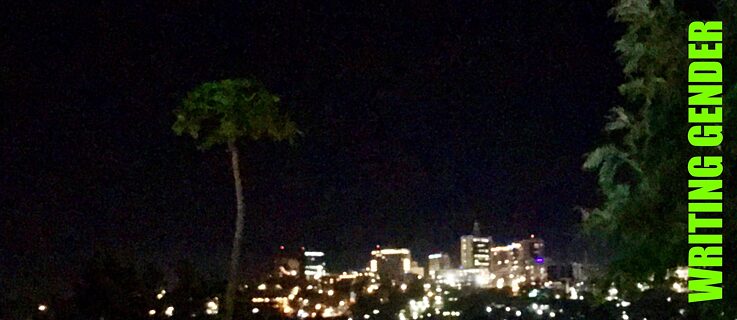 Goethe Institut Residency Program 2021: Writing Gender – Kigali, Rwanda (Funded)
Deadline: May 18, 2021
Applications are open for the Goethe Institut Residency Program 2021: Writing Gender. As a collaboration between Huza Press and the Goethe Institut Kigali, they are announcing a four-week writers' residency in Kigali, Rwanda, in September 2021.
The purpose of this residency is to support writers as they complete or make significant advances with a work-in-progress novel manuscript. They are particularly passionate about literature as a space for opening up conversations about gender, its modes of construction, histories, representation and relationality to power: the theme of this residency is therefore writing gender.
This writers' residency will be awarded jointly to two writers: one writer based in Africa and one German-speaking writer. Both writers will stay in Kigali for four weeks. During their stay, the writers will have space to work on their writing, have literary exchange with each other and introduce their writing to a local audience.
Benefits
Transportation costs (a return economy flight ticket from home to Kigali) and visa fees will be covered.
Accommodation during the four-week stay will be provided.
Each writer will receive a grant of 2000 Euro for the residency period (inclusive of a per diem and private transport) paid inplace in two installments.
Eligibility
Open to
Writers over 18 years old.
Writers from African countries (except Rwanda) and German-speaking countries.
Writers who have at least one published text, either with a publisher, in a literary magazine or in a newspaper. Self-published work will not be considered.
Writers working on a novel (fiction) manuscript that explores gender and its constructions.
Writers who are available for four weeks in September 2021.
Working languages for 2021 are English and German.
Application
Application documents to provide include:
Letter of motivation documenting your writing career, a proposed writing plan for the residency and the reasons for your application (max. 2 pages, in English).
Description of the novel to be developed during your residency and its connection to ideas of writing gender.
Work sample from the novel that you want to work on during your residency (3000-4000 words) and one other published text.
Curriculum Vitae/Full biography (max. 2pages, in English).
All documents must be send as one PDF.
The application shall be sent to the following address: [email protected]
For more information, visit Goethe Institut.