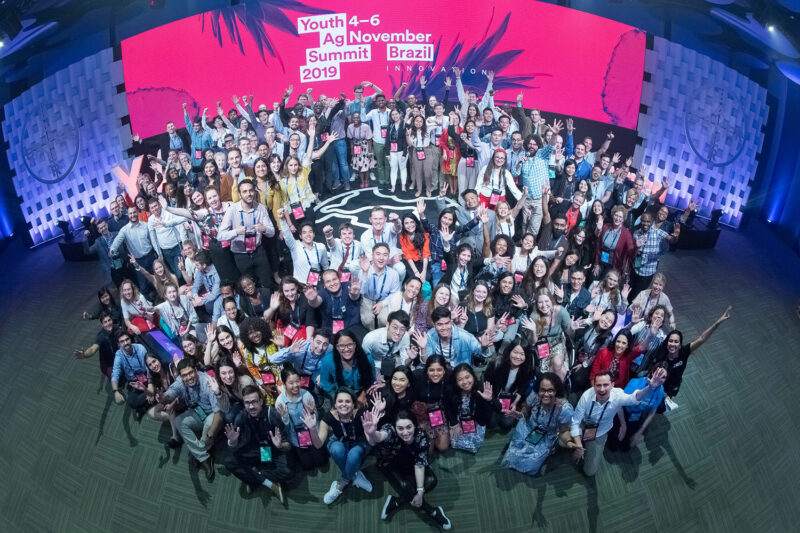 Bayer Youth Ag Summit 2021 for Agricultural Changemakers
Deadline: Ongoing
Applications are open for the Bayer Youth Ag Summit 2021. The Youth Ag Summit is a unique opportunity to connect and empower the next generation of agricultural change-makers.
Every two years, they bring together 100 global young leaders for networking, debates, skills training, and project development. The end goal? To equip them to take concrete action on one of humanity's most pressing problems: how to feed a hungry planet while using fewer natural resources. The first Youth Ag Summit took place in Calgary, Canada, in 2013, followed by Canberra, Australia, in 2015, Brussels, Belgium, in 2017, and Brasilia, Brazil, in 2019.
The Youth Ag Summit's efforts are aligned with the Sustainable Development Goals (SDGs), which were adopted by the United Nations in 2015 with the hope of ending poverty, protecting the planet, and ensuring prosperity for all. The SDGs aim to achieve Zero Hunger and end all forms of malnutrition by 2030.
Eligibility
Open to applications from young people aged 18-25, who are passionate about agriculture, food security, environmental stewardship, world hunger, biotechnology, farming, or animal husbandry.
Applicants are not required to be farmers – previous delegates have included lawyers, doctors, teachers, and business management students.
Application
Applicants need to submit an application through the application portal, consisting of:
An application form where you answer several questions on your experience and motivation.
A 3-minute video pitch where you explain your specific project idea on "how to feed a hungry planet." They do not accept handwritten applications.
For more information, visit Youth Ag Summit.