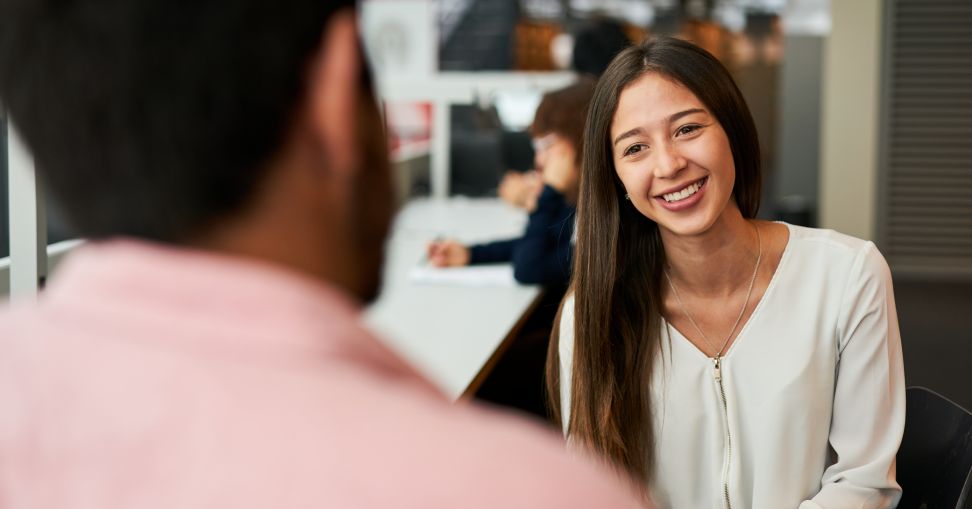 Apply to join the DAAD Team at Wits University as Information Officer
Deadline: June 4, 2021
Are you a graduate, fluent in German? Do you have a B1 certificate to prove it? Join the DAAD team at Wits University! The DAAD Information Centre in Johannesburg is looking for a dedicated and versatile staff for student counselling, administration and program coordination in part-time. The position is initially limited until December 2021.
The German Academic Exchange Service (DAAD) is a joint organization of German universities for the promotion of international scientific cooperation and academic exchange. A worldwide network of 18 DAAD regional offices and over 50 information centres and information points support the work of the DAAD head office in Bonn.
Responsibilities
The tasks include:
Advice on study and research opportunities in Germany as well as on the scholarship programs of the DAAD;
General office duties;
Planning and implementation of information events and fairs;
Preparation of publications and promotional materials;
Maintaining the website and the social media channels of the Information Centre;
Maintaining contacts with partner organizations and DAAD Alumni;
Analysis of the South African higher education market.
Salary
Salary is based on the remuneration scheme of the University of the Witwatersrand in Johannesburg. The working conditions are subject to South African labour law.
Eligibility
Applicant should have a University degree (at least BA); studies or working experience in Germany is an advantage;
Very good communication skills;
Excellent command of English, knowledge of German language (B1);
Good knowledge of the German higher education system;
Good skills in Microsoft Office;
Organizational skills, intercultural competence, commitment and resilience;
Work experience in cultural and education sector is an advantage.
Application
To apply, submit a letter of motivation – clearly indicating which position you are applying for, detailed CV and the names and contact details of three referees (including e-mail addresses).
Internal employees are invited to apply directly on Oracle by following the path: iWits /Self Service application/"Apply for a job"
External applicants are invited to apply, by registering a profile on the Wits i-recruitment platform and submitting your application.
For more information, visit DAAD.