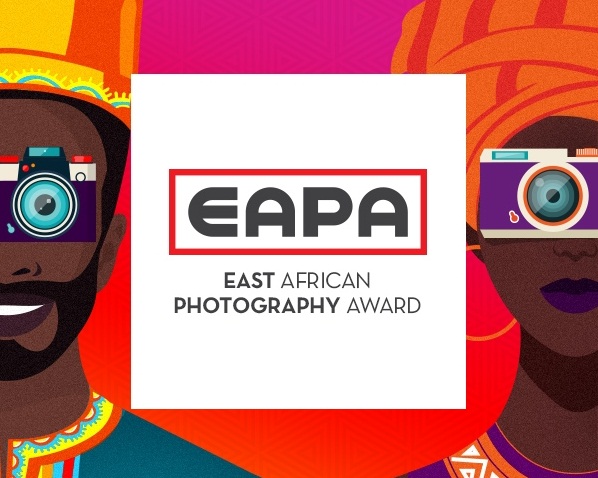 East African Photography Award 2021
Deadline: August 1, 2021
Applications for the East African Photography Award 2021 are now open. Each year entrants are invited to share multi-image stories on any topic that they find interesting, and the judges look not only at the individual images but also at the overall story's quality and relevance.
The Award was created to shine a spotlight on documentary photography that focuses on people and cultures from the perspective of East African citizens. Through this they hope to promote and encourage the documentation of the fast-changing realities around, and the cultural, socio-political, environmental and technological issues that affect individuals and societies and the way we live.
Prizes
Winner takes home Canon EOS R with EF 24-105mm lens and other prizes.
Eligibility
Open to citizens from Burundi, Ethiopia, Kenya, Rwanda, Tanzania and Uganda.
Photographers should be up to 18 years and above.
All entries must have been taken between August 1, 2019 and August 1, 2021, and must be submitted by August 1, 2021. This will be confirmed via EXIF data.
Each entrant can submit up to 2 stories. For each story a minimum of 10, and a maximum of 20 photographs should be submitted.
Entry is free.
Members of UPPA, the judging panel and any family members cannot enter the contest.
Technical Guidelines
Only photographs in digital form will be accepted. There should be no watermarks, identifying marks or names of authors written on the photographs.
Each photograph has to be saved as highest quality jpg, at 300 dpi, minimum 3000 pixels on the longer side.
Photos that have been digitally altered beyond standard optimization will not be accepted. Only minimal adjustments are allowed. The organizers reserve the right to ask for unedited images.
All photographs should include a caption (short description of who, what, where, when, why. Not more than 50 words per photograph. Include when and where the photograph was first published.) in the EXIF data/metadata.
Application
Complete your profile by adding Bio
Create a Story and upload all files to the project. Click here to get started
Add submission text as the Story Text (Add Tags, and location as well)
Return to the submission page for the Open Call
Select your Story
For more information, visit EAPA.