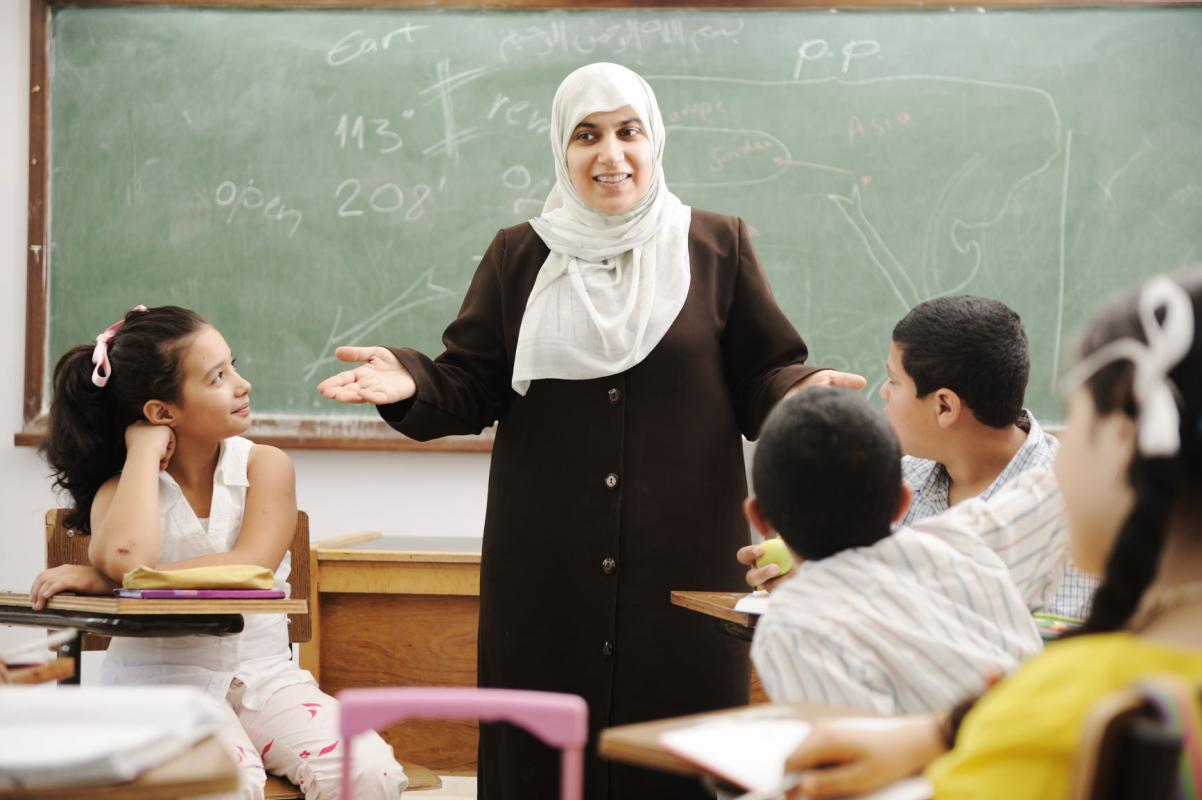 Amideast/Boeing Foundation Teach to Lead Program 2021 for Female Public School Teachers in Greater Cairo
Deadline: June 30, 2021
Applications are open for the Amideast/Boeing Foundation Teach to Lead Program 2021. Amideast is pleased to partner with the Boeing Foundation to offer Teach to Lead, a program designed to empower 50 female public school teachers in Greater Cairo to become agents of change and leaders in their own schools and communities.
Teach to Lead will support Egypt's current comprehensive educational reform process. Training will be provided to teachers from Greater Cairo, encompassing Cairo, Giza, and Qalyoubia governorates, in groups of 12-15 each at Amideast's state-of-the-art training facility in Giza, which is fully equipped with classrooms and computer labs.
Program Details
Amideast will build on its expertise in teacher training and leadership to develop a dynamic, 60-hour training program, which will emphasize the following elements:
Leadership in Education: Communication skills for teacher leaders, peer empowerment and school reform, and transformational leadership
Interactive Learning Methodologies: Lesson planning, literacy skills, project-based learning, classroom management, and integration of student motivation
Technology in Education: Blended learning, understanding learning management systems (LMS), and using computers for interactive learning
Pay-It Forward Model: Each participant will provide training to a group of peers, fulfilling a long-term objective of the program to build a cadre of female leaders who can serve and support their communities.
Eligibility
Open to female teachers from the Greater Cairo area;
Teachers of grades 1–3 in Egyptian public, experimental, and community schools;
Teachers from underprivileged backgrounds and low-income areas across Greater Cairo;
Teachers who demonstrate high potential and commitment to succeed and take on leadership roles within their schools.
Application
The deadline for application is June 30, 2021. For questions, please contact Amideast at [email protected].
For more information, visit Teach to Lead.