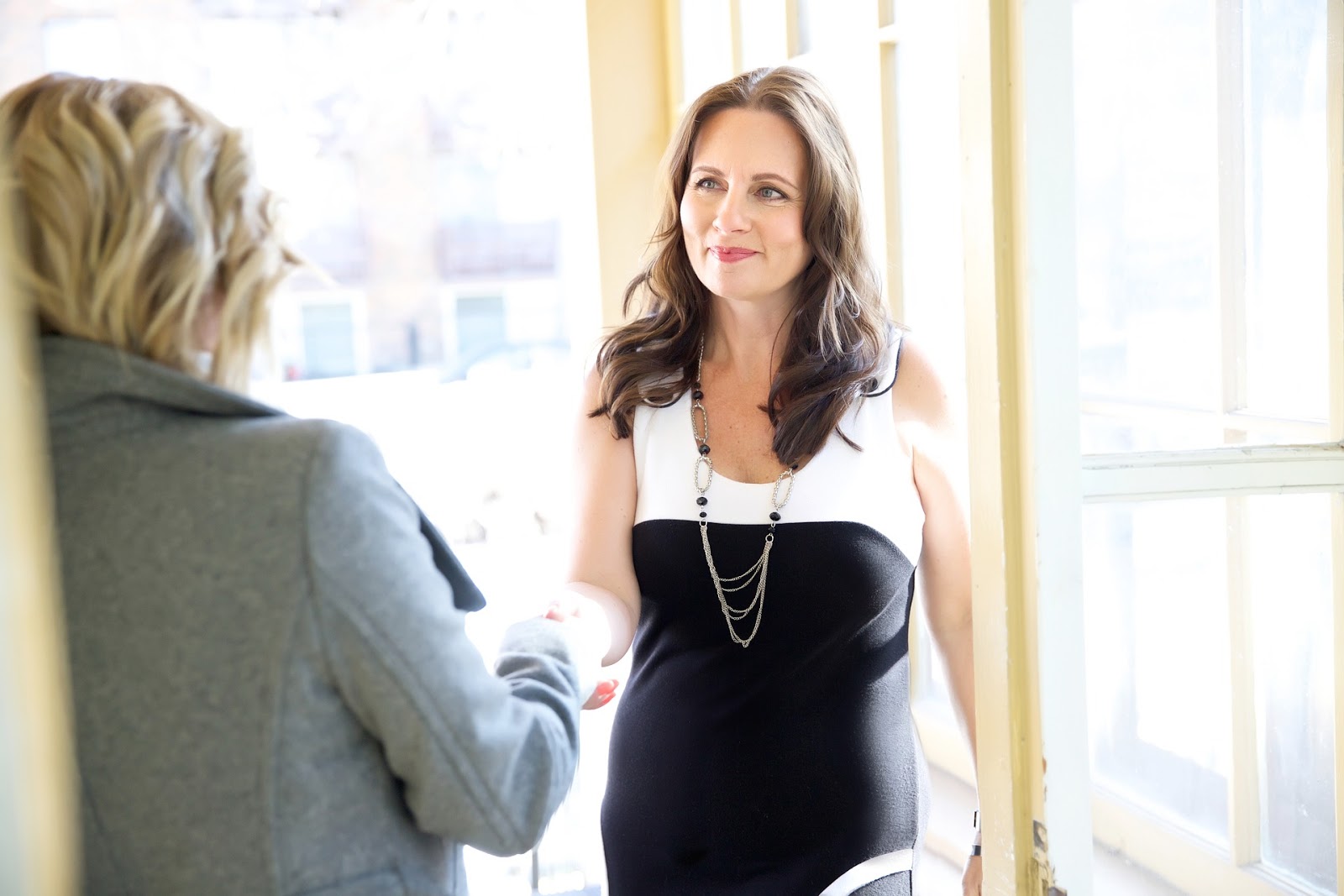 Three Proven Ways to Build Job Skills While You're in College
When you leave college and try to find a job, you're going to be faced with one of the world's most infuriating paradoxes. Many employers stipulate that they are looking for people with a certain amount of experience in the role. The thing is, though, how are people expected to gain the experience needed to get the job in the first place if they can't get that job without experience? Rather than fall victim to this cruel twist, college students should do everything they can to build job skills while studying.
What are the Top Skills that Employers Look for?
Before you can look into ways to attain the skills you need, you should be aware of what employers are actually looking for in candidates for their jobs. There are a few common traits that are considered to be crucial in improving the chances of being offered a job. These include oral and written communication skills, critical thinking skills, and the ability to work alongside others in a team. Employers are also keen on seeing a strong work ethic in the people who turn up for interviews.
Tutors can Help With Language Skills
Oral and written communication are regarded by employers as highly important, with 73 percent of business owners looking for strong writing skills in their prospective employees. This is an attribute that college students can easily refine, without taking any focus away from studying. This can be done by taking a writing course with a private tutor, or getting a part-time writing job to keep your skills sharp.
If you are hoping to find a job in a country in which you are not a native speaker, you will definitely need to brush up on your language skills. College students can get a discounted rate on language lessons from an online tutor who is an expert in preparing people for employment. This enables you to practice conversations, and you could even do a mock interview with your tutor. Not only could this give you the experience you need to get a job, but it may also make you more confident in the interview.
Teamwork Skills can be Developed at College
There are a few ways for you to work on your teamwork skills while studying at college. One of the first ways – and one that most people will probably have to do at some point – is group work on college projects. If you haven't collaborated with people before, this is a golden opportunity to learn how to work alongside other contrasting personalities. Sometimes, your colleagues may not agree with what you say. Being able to come to a compromise is a strong quality to have, and it will make you more employable.
Another way to build up these teamwork skills would be to join a college sports team. This would look great on your CV as well, especially if you can show that you have competed in events. It is estimated that only around 14 percent of college students take part in sporting activities, so those that do put themselves in a select group of people.
Playing sport can also give you the chance to take on a leadership role. If you play well in a team and stay with them for a long enough time, you may get promoted to the team captain role. Doing this for a substantial amount of time will help you work on your ability to manage people. This experience would be a fantastic thing to mention in job interviews, and any employer would be impressed with this.
Getting College Work Done on Time Will Lead to Good References
Proving that you have a strong work ethic and are all about professionalism can be one of the most difficult things to convey in a job interview. Luckily, this is where your references can come into play. If you haven't had a job before this point, college lecturers can be an excellent source for written testimonials. Of course, you'll need to impress them during your time with them if you want them to write something good about you, though. The way to ensure this happens is to make sure you get all your assignments done on time, and to a high standard. This will show that you have a strong work ethic.
You may not be able to get the vital experience needed in the working world while at college, but you can give yourself a head start in developing some of the key skills that are sought after by employers. Be sure to balance any extracurricular activities with your college work, but you need to have one eye on your future outside of education.
For more articles, visit OD Blog.