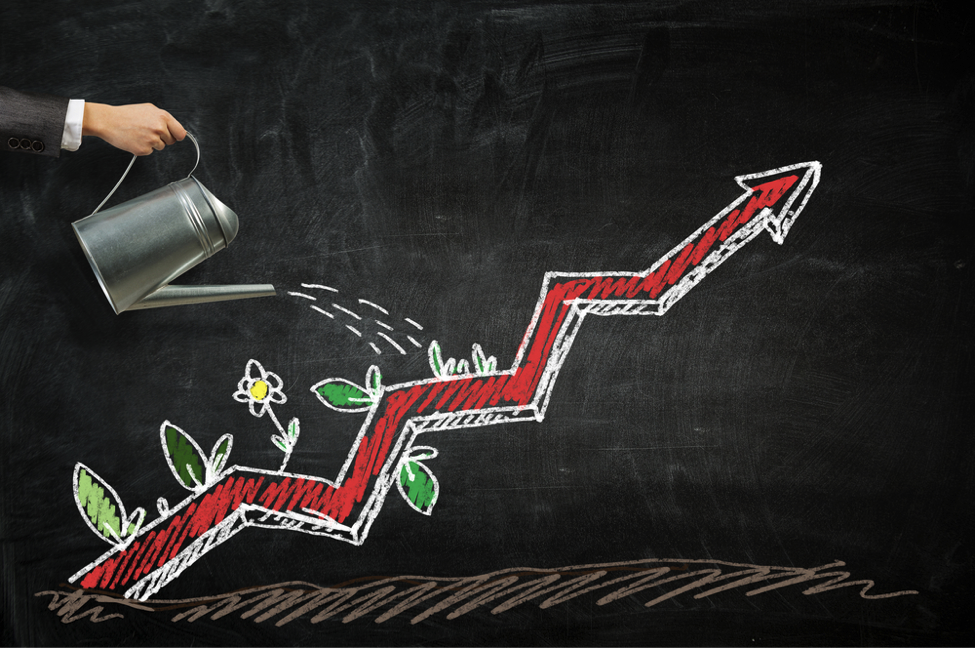 5 Ways to Grow Your Brand
Whether you run an established mom-and-pop store or a flourishing tech startup, growing your brand is important to its very existence. It not only establishes your ongoing success in your industry, but it also gives you a way to expand your outreach to new horizons.
But to see that growth, your brand requires unwavering consistency. It is more of a marathon rather than a sprint. This makes it a lengthy process that needs some time to show results. With that being said, putting the right things in motion goes a long way towards achieving your goals.
To help you plan your strategies in the right manner, here are 5 ways to grow your brand.
1. Develop a Clear Brand Personality
As mentioned above, expanding your brand needs a strong commitment to consistency. This aspect applies to everything related to a brand, which includes but is not limited to visuals, voice, and overall objective.
In the age of online activity where target audiences judge your brand by its actions, it is critical that you develop a clear brand personality. For instance, if your brand deals in environmentally-friendly kitchen appliances, you should make it a point to share tips on going green while grilling or cooking.
This helps you connect with an audience that shares your values, which makes it easier for you to grow your brand with the right type of support.
2. Invest in Promotional Products
Giving away branded promotional items is a surefire way to expand the outreach of your business. When everyday items such as water bottles, coffee mugs, and hats are branded with your logo, they may also act as passive marketing devices.
Whenever someone sees the recipient of these items using your brand name, it instantly establishes the recognition of your brand. The more items you distribute, the more benefits the action holds for you.
The key here is to reach the right recipients with the right items. For instance, if you sell formal apparel for boys and girls, giving away socks or sunglasses with your brand name can be a good idea.
3. Establish a Social Media Presence
Social media presence is a key factor behind a brand's growth. How many followers you have, how much engagement you obtain, and how much website traffic you get through your pages are just a few indicators of your brand's performance.
That is why you should intensely focus on establishing a social media presence. In addition to setting up your pages with your logo, address, and basic information, you should also share relevant and engaging content.
For example, if you run a financial consultancy, sharing tips on managing money can garner the interest of your audience. Even lighthearted suggestions such as buying a piggy bank can create points of engagement.
4. Keep Evolving Your Offerings
Having a star product or two as your stepping stone is a great idea. But even if you have launched your offerings with the help of focus groups, their usage by a broader audience can give you more room for improvement.
In some cases, the requested change may not even be about your product's composition but its packaging and presentation. By listening to your audience, you can easily make the required modifications that help grow your brand.
Due to this reason, make sure to pay attention to ongoing feedback and evolve your offerings whenever possible. From a toddler meal kit to a board game set, this approach holds true for all types of products.
5. Offer Discounts on Selected Products
If you want to get a wider pool of your target audience to try your offerings, there's hardly a better way than offering them discounts. This encourages your customers to buy more products. But in addition to the increased sales, it's the potential of growth that makes this suggestion stand out.
For maximum benefits, you can also package a few of your products within a single offering. This can attract the attention of more people and help you enhance the outreach of your brand.
Similar to suggesting activities for a family movie night with a Blu-Ray sale, this helps you enhance your offerings and their overall value to potential customers. In turn, it helps you grow your brand.
The Bottom Line
Engaging, retaining, and expanding your audience is the key to growing your brand. By following these activities, you can easily attain your objectives in these departments and see your brand name thrive on a consistent basis.
For more articles, visit OD Blog.