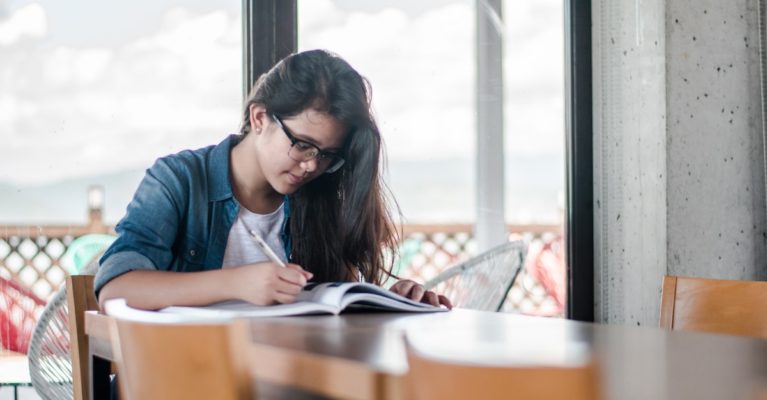 Institute for Humane Studies Fellowship – Spring 2022 (up to $15,000)
Deadline: August 1, 2021
Applications are open for the Institute for Humane Studies Fellowship – Spring 2022. The Humane Studies Fellowship (HSF) is a non-residency, renewable award of up to $15,000 per year to assist students enrolled or planning to enroll in full-time PhD programs. They are currently accepting applications for spring 2022 fellowships.
Humane Studies Fellows not only gain financial aid, but also connect with IHS and a network of scholars working to advance classical liberal ideas in the academy. This includes access to academic advising and invitations to future career development seminars, research workshops, discussion colloquia, and other networking events.
Accepted Fellows research a broad range of topics from migration and 18th-century property rights to bioethics and environmental policy. IHS welcomes scholars working in unique and diverse research areas. They are looking for anyone doing exciting classical liberal research in the humanities and social sciences. Apply today!
Eligiblity
To be eligible to apply for the Humane Studies Fellowship, you must:

Be enrolled full time in a PhD program at any institution for the 2021-2022 academic year.
Have a research interest that contributes to the advancement of classical liberal scholarship.

Previous Humane Studies Fellowship applicants and winners who will be enrolled as full-time PhD students in the 2021-2022 academic year are welcome to apply. Prior participation in IHS programs is not required.
The fellowship is open to PhD students at any university – applicants do not need to be enrolled at George Mason University to be eligible.
International students are eligible; however, preference is given to applicants who live or study in the United States, Canada, and/or the United Kingdom.
Qualifying fields of study include economics, political science, philosophy, law, history, sociology, and similar disciplines in the social sciences and humanities. They generally do not fund students studying the natural sciences, medicine, or engineering.
Requirements
Fellowship recipients in fall and spring terms are required to show proof of full-time enrollment before claiming their award. As part of the fellowship, fellows must either present a paper at an academic conference or have a paper ready for submission to a peer-reviewed journal. Please note that presentation at a future graduate student conference or at the annual IHS Graduate Conference is acceptable.
Essay Questions
Each essay should be 500 words or fewer.
Explain your research agenda as if speaking to a colleague in your field and why it is important.
How do you plan to use your Humane Studies Fellowship award?
Explain a current or prospective paper or research project you will complete as part of this fellowship, and how it advances an understanding of classical liberal ideas.
Application
To complete the application for the Humane Studies Fellowship, you must upload the following documents:
CV
A recent writing sample of 3,000 words or fewer. Partial samples of longer works are acceptable.
An official or unofficial electronic transcript from your current or most recent institution.
Two letters of recommendation are required for this application. On the application, provide the name and email of two references. When you submit your application, they will send them an email with a link to submit a letter of recommendation. Letters of recommendation are due two weeks after the application due date.
If applicable, upload your dissertation proposal.
Supporting documents must be uploaded to the application as electronic files (.doc, pdf, etc.). They do not accept applications submitted by mail. It is recommended that you begin collecting supporting materials early, as certain items might take time to compile. Instructions on how to submit supporting materials are listed at the end of the online application.
For more information, visit Humane Studies Fellowship.