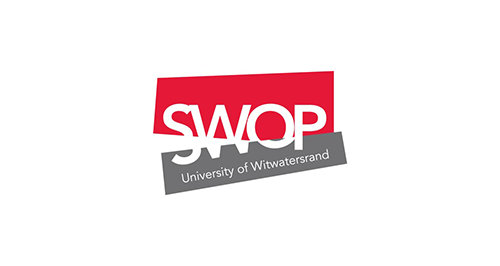 Call for Applications: Violent States, States of Violence Project PhD Scholarships 2021 at University of the Witwatersrand
Deadline: July 15, 2021
The Violent States, States of Violence Research Project at the University of the Witwatersrand invites applications from PhD students for scholarships in the field of violence studies for the 2021 academic year.
The centrality of violence to colonialism, imperialism, and global and local forms of domination calls for a rethinking of social science assumptions. For the purposes of this project, they take as a starting point a focus on the relationship between states, citizens, subjecthood, politics and violence; and at the same time are convinced that the workings of politically-inflected forms of violence require that we rethink prevailing concepts of the state, democracy, citizenship and politics.
Successful applicants will benefit from a strong, supportive and collaborative interdisciplinary research environment. There will also be modest funds available for research implementation costs, and recipients of scholarships will have the opportunity to participate in all colloquia, international conferences and research events associated with the overarching project.
Topic Areas
Topics already accepted include:
Protesting unemployment and precarity? Mapping community perspectives on the vampire protests in Mulanje district, Malawi.
Wartime rape, gender and militarism in the DRC.
Trans(gender), violence, and the clinic: narratives of medical transition in South Africa.
Scholarship
PhD scholarships are for four years at R135,000 per annum.
Eligibility
Applicant should have an excellent Masters results;
A research project that focuses on violence research; and
Preference will be given to Black South African applicants.
Application
Your application should include:
A detailed and up to date CV including contact details for two academic referees.
Certified copies of degrees and an academic transcript.
While, in principle, prospective recipients are not precluded from receiving other funding, all such funding applied for and/or received must be disclosed at the time of application. Prospective recipients are expected to be fully committed to the Violent States, States of Violence research project.
If you have already been accepted for a PhD program at Wits and have been assigned a supervisor, please provide these details.
If you have not yet applied to or been accepted into a program at Wits, please indicate your disciplinary field and (if you have one) a preferred supervisor.
If your proposal has already been approved and accepted by a Faculty, please supply a copy of this proposal and a covering letter explaining how you envisage this project as contributing to and benefitting from the broader Violent States, States of Violence research agenda.
If you have not yet submitted a proposal to Faculty, please provide a brief concept paper (not more than 1000 words) outlining your proposed research and how it would articulate with the Violent States, States of Violence research project.
Submit your application to [email protected] by July 15, 2021. Shortlisted candidates will be interviewed and outcomes will be known by early August.
For more information, visit University of the Witwatersrand.