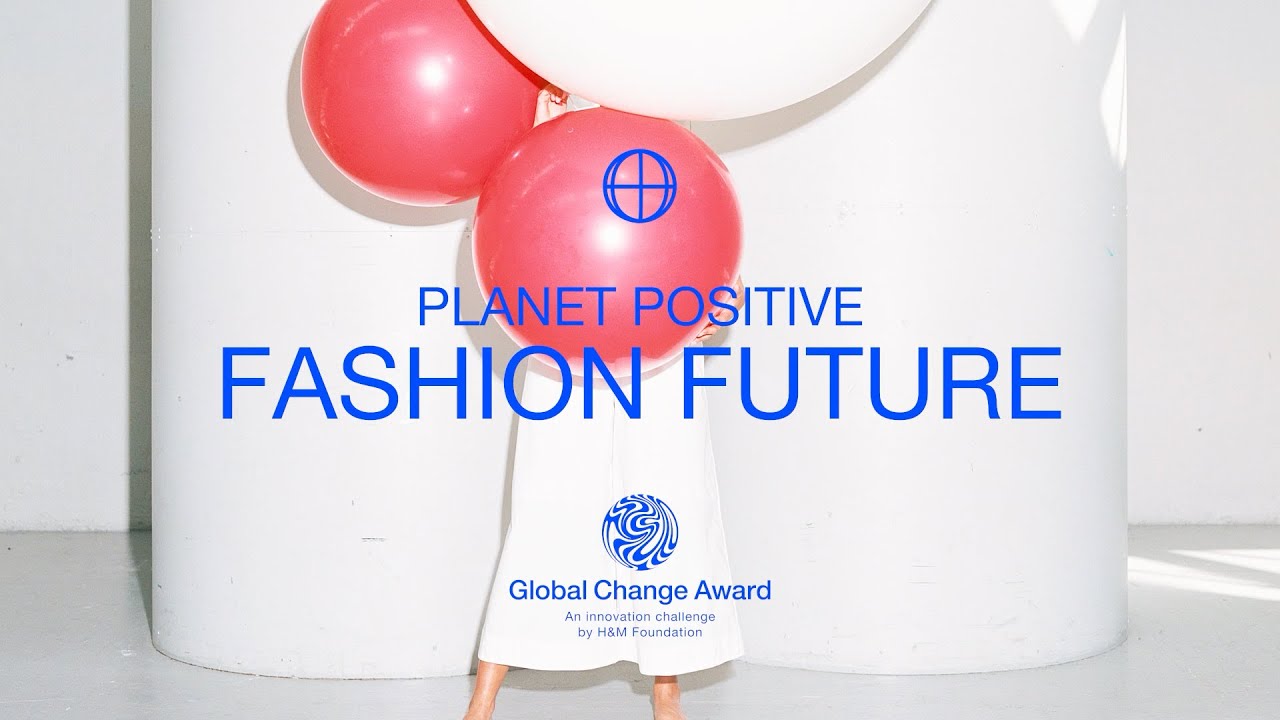 H&M Foundation Global Change Award 2022 (up to €1,000,000)
Deadline: October 20, 2021
Applications are open for the H&M Foundation Global Change Award 2022. The Global Change Award 2022 is looking for early stage ideas that can help create a sustainable fashion future. Ideas that can change the way fashion is seen, worn, and made. Do you have one?
The Global Change Award is more than just an award. The one-year-long GCA Impact Accelerator included in the prize brings winners invaluable coaching and support along with a fierce network of brilliant minds and memories for life.
The program – created by H&M Foundation, Accenture and KTH Royal Institute of Technology – is designed to enable accelerated scaling of the winning ideas through business and tech readiness, innovation readiness as well as industry access and investor readiness. It also brings winners a mix of inspiring digital sessions and meet-ups at key locations.
Benefits
The winners get to share a 1 million Euro grant and embarks on a one-year GCA Impact Accelerator that offers the winners invaluable coaching and support, along with a strong network of brilliant minds and memories for life.
Eligibility
Innovation knows no national borders and they believe these early stage ideas can come from anyone, anywhere.
To reach as many great minds as possible the challenge is open to any individual and groups of up to four people over 18 years of age anywhere in the world.
It is also open for institutions, organisations and social businesses, as well as for joint ventures, consortiums and other types of partnerships.
Your entry must be in English and all communication including the GCA Impact Accelerator will be in English.
Selection Criteria
They are considering the following when selecting the winners:
The idea's potential to accelerate the shift from a linear to a planet positive fashion industry, to address the global commons and protect the planet and living conditions.
The idea's potential to scale and create impact.
The financial viability of the idea.
The novelty of the idea.
How well suited the team is to make it happen.
Whether winning the grant would make a difference.
Application
The sixth edition of GCA is open for applications from August 25, 2021 – October 20, 2021. Anyone who applies within the first half of the application period can become an Early Bird Winner.
The Early Bird winner will be invited to join the five winners of the Global Change Award on one of the trips which is part of their one-year-long GCA Impact Accelerator. The trip, in line with current global travel restrictions, offers exclusive industry insights as well as opportunities to network and learn more about the global commons and the fashion value chain. The Early Bird winners can also participate in the digital sessions of the accelerator program.
Applying as an Early Bird does not affect your chances of winning the Global Change Award.
For more information, see FAQ and visit Global Change Award.