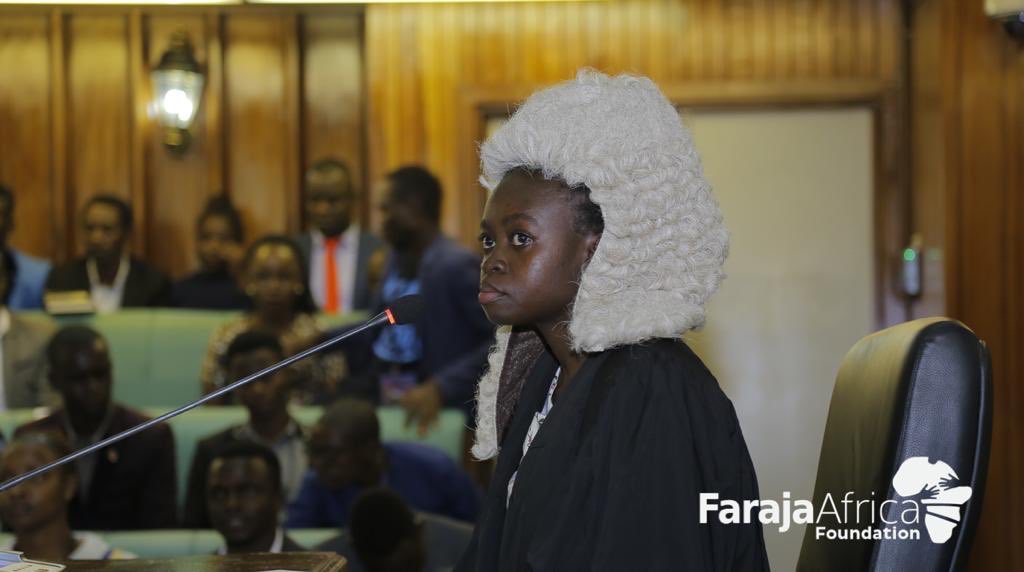 Call for Applications to Participate in the Vijana Legislative Assembly Tanzania 2021
Deadline: October 1, 2021
Applications are invited for participation in the Vijana Legislative Assembly Tanzania 2021. The Vijana Legislative Assembly-Tanzania is a platform that builds up to the East African Youth Parliament initiated by Faraja Africa Foundation.
Vijana is a Swahili word to mean youth, and the assembly is aimed at fostering safe spaces for increased youth participation in parliamentary and legislative processes, civic and political affairs within the EAC partner states.
This is a call for participants in Tanzania to join in and be part of processes that contribute to the strengthening of participatory decision-making that enables pursuits for employment and increased access to empowering social services for the youth in Tanzania on October 15, 2021. The 2021 Vijana Legislative Assembly Sitting will engage 100 youth in leadership both physical (30) and (70) in Virtually all regions in Tanzania.
Program Objectives
The Vijana Legislative Assembly aims at:
Creating a safe and inclusive youth space for decision-making on democratic and political issues.
Increasing youth participation in policymaking, developing of youth-focused policies, and increasing youth civic engagement and advocacy.
Drawing the attention of key decision-makers to the issues pertinent to young people's livelihood and affirmative Government funding to minimize the effects of the COVID pandemic on youth.
Ensuring follow-up on the progress and actions are taken on issues raised in the 1st Vijana Legislative Assembly in 2020, including an inbuilt accountability mechanism that ensures that issues of the young people have a result-driven focus as well.
Developing strategies for enhancing the quality of youth engagements in political processes at all levels and improving youth development and mentoring opportunities for effective engagements in civic and political decision-making processes
Eligibility
Applicant must be a resident of Tanzania aged between 18-35years.
Have a proven record of leadership and accomplishment in business, entrepreneurship, civic engagement, or public/government service.
Demonstrated knowledge and interest in social justice issues affecting youth in Tanzania.
Understanding of the focus and goals of the Vijana Legislative Assembly of Tanzania Sitting.
Fully tested and are COVID19 free 24hrs to the event (for physical participants).
Application
The deadline for application is October 1, 2021 at 11:59 pm EAT.
For more information, visit Faraja Africa Foundation.