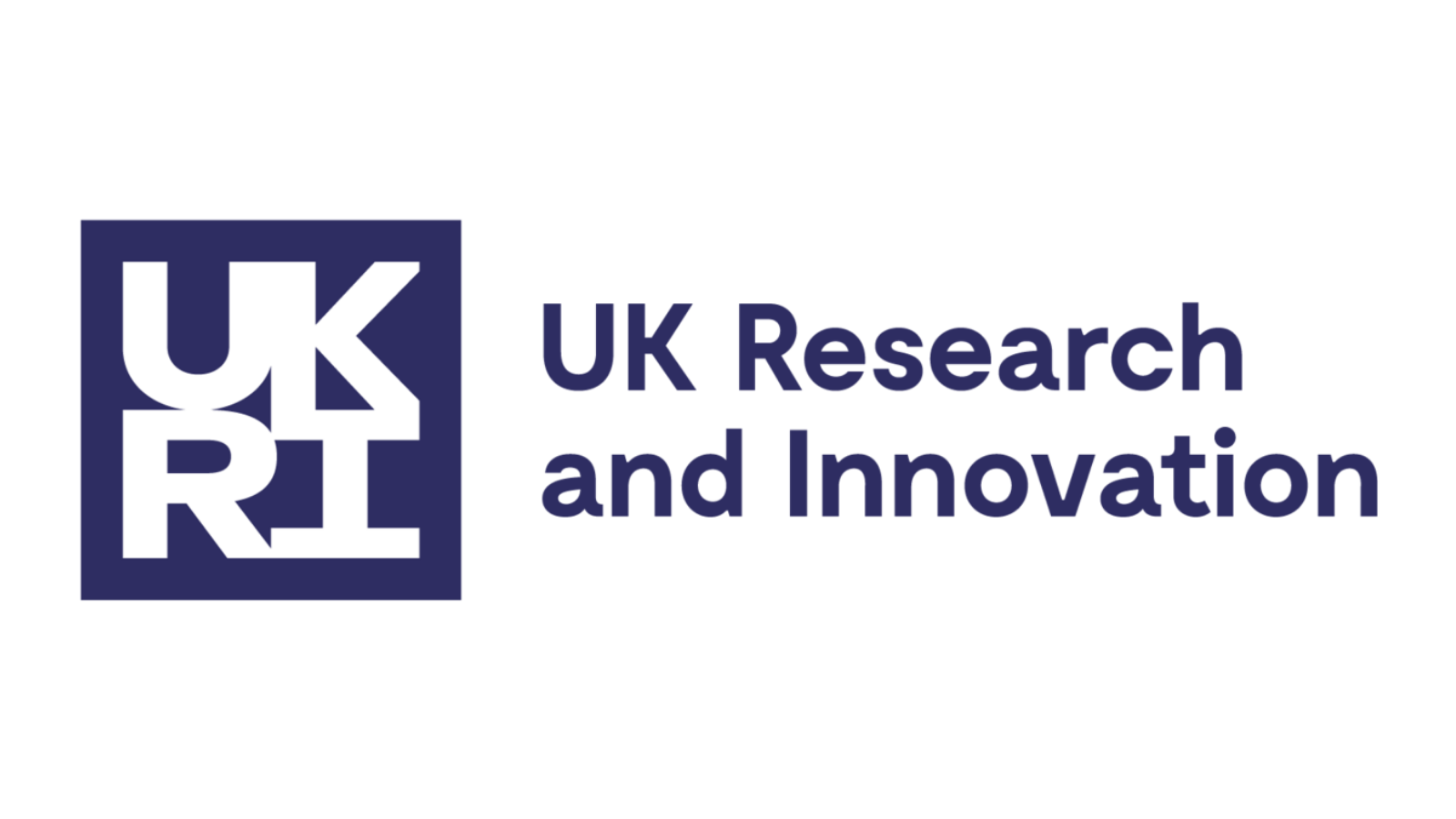 UKRI Clinical Academic Research Partnerships 2021 (£5,000,000 total grant)
Deadline: November 19, 2021
Applications for the UK Research and Innovation (UKRI) Clinical Academic Research Partnerships 2021 are now open. Apply for funding to develop your research interests through a collaborative partnership.
Funding is available to a research-qualified healthcare professional at consultant level or equivalent who is not currently undertaking any substantial research activity. Your project can be across any area from MRC or NIHR's remits. Funding is available for 20% to 50% of your basic salary and costs to undertake the project. The awards can last between one and three years.
Funding
A total of £5,000,000 is available.
Eligibility
You can apply if you:

Are a member of NHS staff, staff contracted to the NHS or working in the care or public health sectors. This includes, but is not limited to:

nurses
midwives
allied health professions
healthcare scientists
pharmacists
clinical psychologists
doctors
dentists
registered public health practitioners
others, in either primary care, secondary care, community care or public health

Are working at consultant level or other senior role, for example Agenda for Change Band 7 or above.
Are working at a senior level with specialised knowledge and demonstrable capacity for professional independence and leadership.
Hold a PhD, MD or equivalent postgraduate qualification, for example three years' consolidated research time where you have been the intellectual drive behind a project and achieved strong outputs from your research experience.
Are not undertaking any substantive research activity.

Applicants will usually have limited or no research funding. They expect you will have less than one programmed activity (PA), four hours a week, of research time within your current job plan (contracted duties).
They welcome proposals from applicants with more than one research PA, but you should ensure that you articulate the added value of the award. For example, to support you in working in new environments or with new research partners.
Eligible Research Partners
Your research partner must have a proven track record of securing funding and delivering high-quality research. The research partner should hold funding for the duration of the planned partnership, from funders such as:

UKRI
the National Institute for Health Research
significant third sector research funders.

They must also be based at an organisation eligible to hold research council funding. This includes:

higher education institutions
NHS bodies with research capacity

Your research partner must hold a contract of employment with the host research organisation for the duration of the award.
You must include a letter of support from the research partner as part of your application.
Application
It is recommended that you start your application early. You can save completed details in Je-S at any time and return to continue your application later.
For more information, visit UKRI.