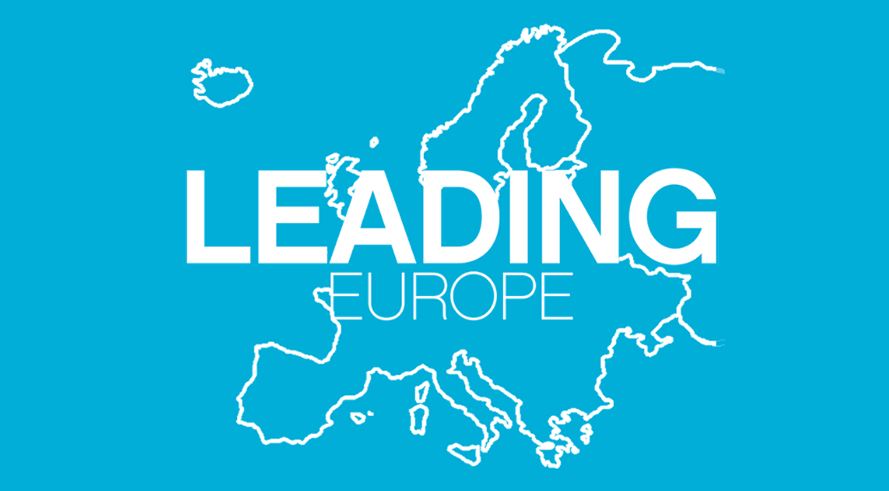 Leading Europe Scholarship to attend the One Young World Summit 2022 in Tokyo, Japan (Fully-funded)
Deadline: December 1, 2021
Are you a young leader from Europe? You could attend the One Young World Summit 2022 in Tokyo the Leading Europe Scholarship. The Leading Europe is an initiative designed to ensure that outstanding young people from Europe are represented at One Young World Summit 2022.
Europe finds itself at a crossroads. The environment is under threat despite the Green Deal at the forefront of Europe's ambitions. The region is increasingly divided, with domestic upheavals and far-right, populist rhetoric espoused by the leaders of several European nations. The pressure of migration is still being felt across the continent. The bounds of media freedom are being tested as relationships between states and the press become more adversarial. Europe's economic outlook is pessimistic amid widespread uncertainty in a post-Brexit era. The EU seeks to be at the heart of Fourth Industrial Revolution, but many European workforces are unprepared for the digital upheaval. Yet with the advancements in tech, medicine and energy, the future must be seen as bright.
In the midst of these challenges, it is young leaders who are devising meaningful strategies to build a more sustainable region. Are you one of those leaders? If so, One Young World is looking to bring you to the next annual Summit in Munich.
Scholarship
The scholarship covers:
Access to the One Young World Summit 2022 in Tokyo, Japan.
Hotel accommodation between 15 and 19 May 2022.
Catering which includes breakfast, lunch and dinner.
Transport between the Summit accommodation and the Summit venue.
Summit hand-outs and support materials.
The cost of travel to and from Tokyo. Your flight to and from Tokyo must depart from and return to one and the same international airport.
Eligibility
Open to individuals who:
Are between the ages of 18 – 30;
Have an evidenced commitment to delivering positive change;
Demonstrate capacity for leadership;
Are addressing key local and/or global issues in your work;
Have a track record of generating impactful and innovative ideas ;
Are a national (passport holding citizen) of one of the European countries.
Application
The strongest applicants will be shortlisted by the end of January. You will be contacted individually by a member of the One Young World team if you have been shortlisted. 
For more information, visit Leading Europe.