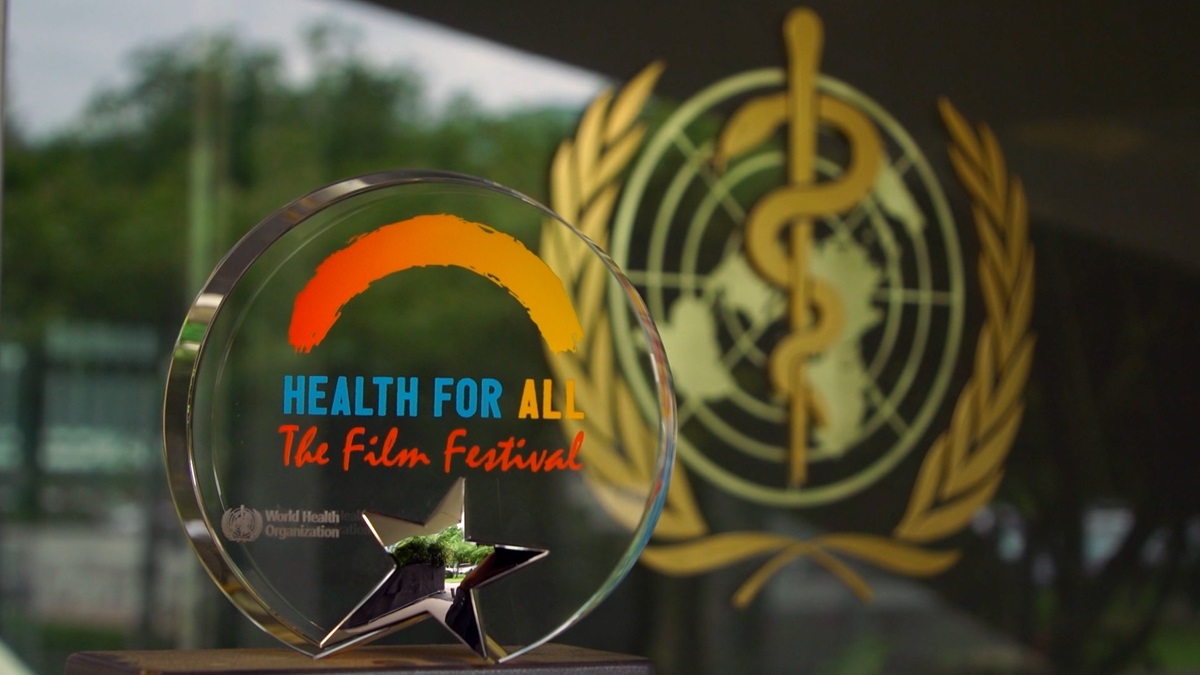 WHO Health for All Film Festival 2021 ($10,000 grant)
Deadline: January 30, 2022
Applications are open for the WHO Health for All Film Festival 2021. The World Health Organization invites independent film-makers, production companies, public health institutions, NGOs, communities, students, and film schools from around the world to submit their original short films to the 2nd Health for All Film Festival.
Launched in 2019/2020, the festival aims to recruit a new generation of film and video innovators to champion global health issues. Films are a powerful way to raise awareness, improve understanding, and encourage action.
Categories
Universal health coverage (UHC) – films about mental health, noncommunicable diseases (NCDs) and other UHC stories linked to communicable diseases not part of emergencies;
Health emergencies – films about health emergencies, such as COVID-19, Ebola, disaster relief and health in conflict-settings;
Better health and well-being – films about environmental and social determinants of health, such as nutrition, sanitation, pollution, gender, and/or about health promotion or health education.
For each of these three GRAND PRIX categories, candidates can submit short documentaries, fiction films or animation films of three to eight minutes in length.
Benefits
Each prize will include a trophy and a grant as follows:
There will be three grand prix, one for each category, each grand prix will receive a grant of US $10,000.
In addition, juries can nominate special prizes for short-listed videos not receiving a grand prix. From this pool, the Director-General can choose up to three special prizes, each receiving a grant of US$5,000.
The special prizes are:
Special Prize on Health Innovation
Special Prize on Rehabilitation
Student film prize
Eligibility
Only short films completed between January 1, 2019 and January 30, 2022 are eligible for the Film Festival 3rd edition.
Any production made by United Nations staff members or exclusively done with UN funding is not eligible.
A submission can be in any language; if the film is not in English, English subtitles must be included.
Application
Read the complete application rules if you'd like to know more about the terms and conditions. Any candidate whose film may be selected will be required to return these rules to WHO with their signature for their endorsement. This will be a condition for confirming the selection of their film.
For more information, visit WHO.