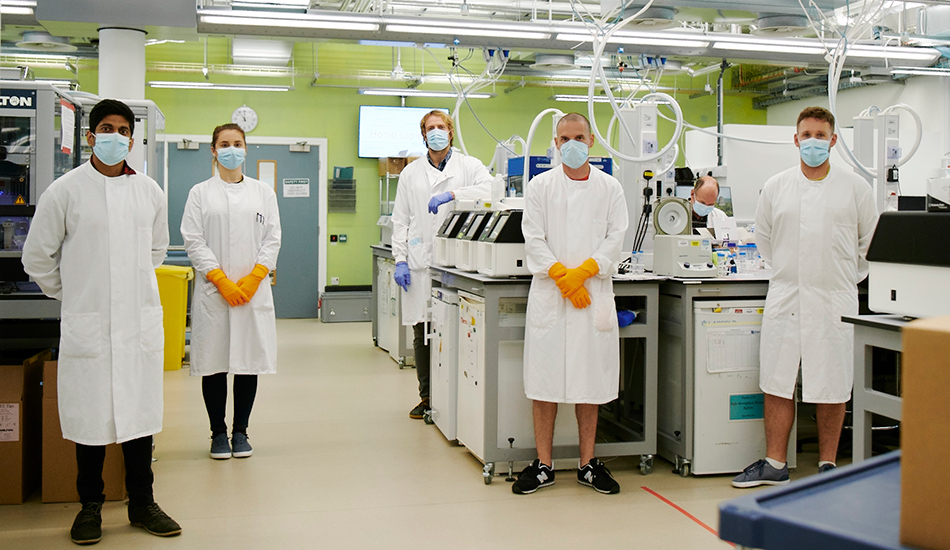 Wellcome Sanger Institute Prize Competition 2022
Deadline: January 7, 2021
Applications are invited for the Wellcome Sanger Institute Prize Competition 2022. The Sanger Prize is an outreach competition aimed at undergraduate students who live and study in low or middle income countries.
The prize was set up in 2002 after John Sulston, Sydney Brenner and Robert Horvitz won a Nobel Prize for their work on C.elegans. John Sulston wanted to donate his part of the prize money to a charitable trust to be administered by the Sanger Institute and he appointed a Board of Trustees who decided that the money should be used to fund an annual essay competition to benefit students who would otherwise not have access to the facilities the institute has to offer.
The winner of the competition is invited to spend three months at the Institute working in a lab of their choice, hosted by a member of the Sanger Faculty. All of their essential travel, living and training expenses are paid for by the fund, and support and mentorship is given by the Institute, both from the scientific program they work with and the team who administer the fund.
Prize
The winner of the Sanger Institute Prize will be offered a three-month internship with a research group at the Wellcome Sanger Institute. Travel, living and research expenses are all covered by the award.
Eligibility
Applicant should be from a low or middle income country.
Be studying an undergraduate degree relevant to genomics at a University/Institute in a low/middle income country at the time of the first stage application. This could include any biological science degree, bioinformatics or any degree which includes genomics as a large part of the content.
Demonstrate an active interest in research in the genomics field
Have a good command of English (demonstrated by the clear writing within the application form, no certificate of English is required).
Be over 18 at the time of applying.
Application
The 2022 competition will be run as a two-stage process.
Stage one – Expression of interest: First stage applicants are asked to complete a short application form and write an expression of interest detailing their scientific interests, their interests in genomics and why they want to come to the Sanger Institute.
The maximum word count for the expression of interest is 500 words, applicants should aim to write close to this amount in order to fully demonstrate their interest and suitability in the prize and any applications with a word count of less than 250 will not be reviewed. Two academic references are also required at this stage.
Stage two – Essay: Successful candidates will be asked to take part in stage two of the process, which is to write an essay with a given title. Details of this stage will be emailed to the candidates at the beginning of March 2022 and they will be given one month to complete the essay.
For more information, visit Sanger Institute Prize.