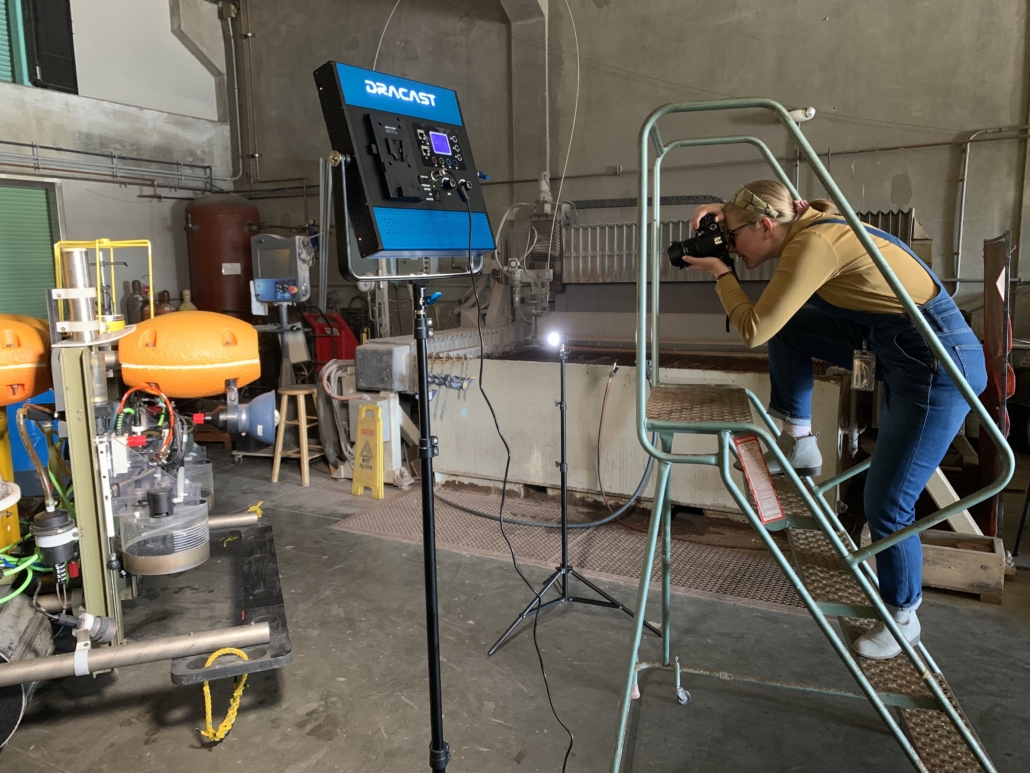 Monterey Bay Aquarium Research Institute (MBARI) Science Communication Fellowship 2022
Deadline: February 7, 2022
Applications are open for the Monterey Bay Aquarium Research Institute (MBARI) Science Communication Fellowship 2022. This two-year communications fellowship provides a unique opportunity to report on advances in ocean science, technology, and conservation and gain real-world experience while working collaboratively with MBARI scientists, engineers, and science communicators.
They are looking for a skilled multimedia content creator who cares deeply about telling inclusive science, technology, and conservation stories, has a creative and team-oriented spirit, as well as a passion for finding ways to engage new and diverse audiences. Recent graduates with experience or an interest in ocean exploration and conservation will find the fellowship particularly rewarding.
Program Details
The fellowship is designed to provide broad exposure to the research, education, and outreach efforts at MBARI and MBA. The fellow will report to the Science Communication and Content Manager and join MBARI's Editorial Team, which is made up of scientists and communicators, and will also collaborate closely with MBA's video and social media teams located in Pacific Grove.
The fellow will contribute at both a strategic and tactical level to MBARI's ongoing outreach activities and campaigns. They will collaborate with the MBARI team as they create videos, news articles, press releases, social media posts, live video streams, infographics, animations, and a host of joint projects with MBA, including communications for the upcoming exhibit on the deep sea launching in April 2022. The position is based at MBARI's facility in Moss Landing, California, and currently offers the option of a hybrid work schedule.
Benefits
The fellow will have the opportunity to go to sea aboard MBARI's research vessels and will also have access to MBARI's one-of-a-kind video library with more than 26,000 hours of underwater footage captured by their remotely operated vehicles.
Eligiblity
Bachelor's or master's degree is required. A focus on multimedia journalism or environmental filmmaking is preferred.
Familiarity with video editing programs such as Adobe Premiere Pro and/or Final Cut Pro X is highly preferred.
Application
Application should include the following:
Curriculum vitae
Cover letter: As part of the cover letter, candidates are asked to include a personal statement summarizing goals for the fellowship, details of relevant classes and work experience, and links to work samples. Please highlight why this opportunity would be a good fit with your career goals.
Submit your application material by e-mail to [email protected], or by mail to the address below, or by fax to (831) 775-1620.
MBARI, Human Resources
Job Code: SciComm2022
7700 Sandholdt Road
Moss Landing, CA 95039
For more information, visit MBARI Fellowship.