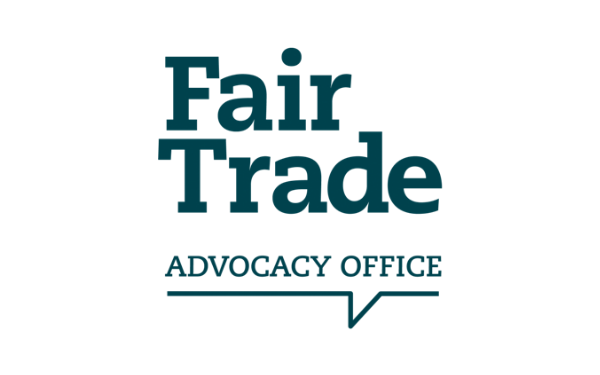 Fair Trade Advocacy Office Calls for Short Term Projects
Deadline: January 21, 2022
The Fair Trade Advocacy Office (FTAO, Brussels) invites civil society organisations led by young people or involving young people in the EU15+ Countries (EU New Member States that joined the EU in the 21st century) to hand in Project Proposals. This call is part of the Young Fair Trade Advocates program.
These short-term advocacy projects, to take place by April 2022, must be around policies related to EU fair and sustainable trade policies, such as links of trade and sustainability, critical consumption, and human rights due diligence, either in general or applied to specific supply chains like agri-food, textiles or electronics.
Objectives of the call
To support financially short-term projects by and with young people in EU15+ countries around EU fair and sustainable trade policies, be it in general (e.g. creating a campaign or an on-line policy dialogue on the need for EU trade deals truly contribute to sustainable development and climate action) or linked to a specific supply chain (e.g. an advocacy action with policy-makers in support of EU policies that support cocoa chains that contribute to living incomes of farmers and fight against deforestation).
Proposals could cover for example the following activities: enhancing dialogue and debates between youth and EU decision makers, promoting the place of youth and civil society into public debates related to EU trade and sustainability policies, public outreach activities (advocacy, events and/or campaigns at local, national or EU levels), social media actions targeting EU policy makers.
The main targets of these short-term projects should be young people and policy makers involved in EU policymaking (e.g. Members of the European Parliament, national Members of Parliament and national government senior officials dealing with EU policies). Partnerships with other civil society organisations are encouraged.
Financial Support
The FTAO will fully support financially small projects and will also share its expertise in advocacy work and regarding several core topics to be discussed at EU level in 2022.
Eligibility
Not-for-profit organisations are eligible.
Only applicants with more than 2 years of existence/registration in their country will be considered.
This call for application is restricted to organisations registered in one of the following EU15+ countries: Bulgaria, Czech Republic, Croatia, Cyprus, Estonia, Hungary, Latvia, Lithuania, Malta, Poland, Romania, Slovakia, Slovenia.
Application
You find the application template here. Send your proposals until January 21, 2022 to Matthias Haberl at [email protected]
For more information, visit FTAO.